Your Freedom's Key-holder
It's youself; no one else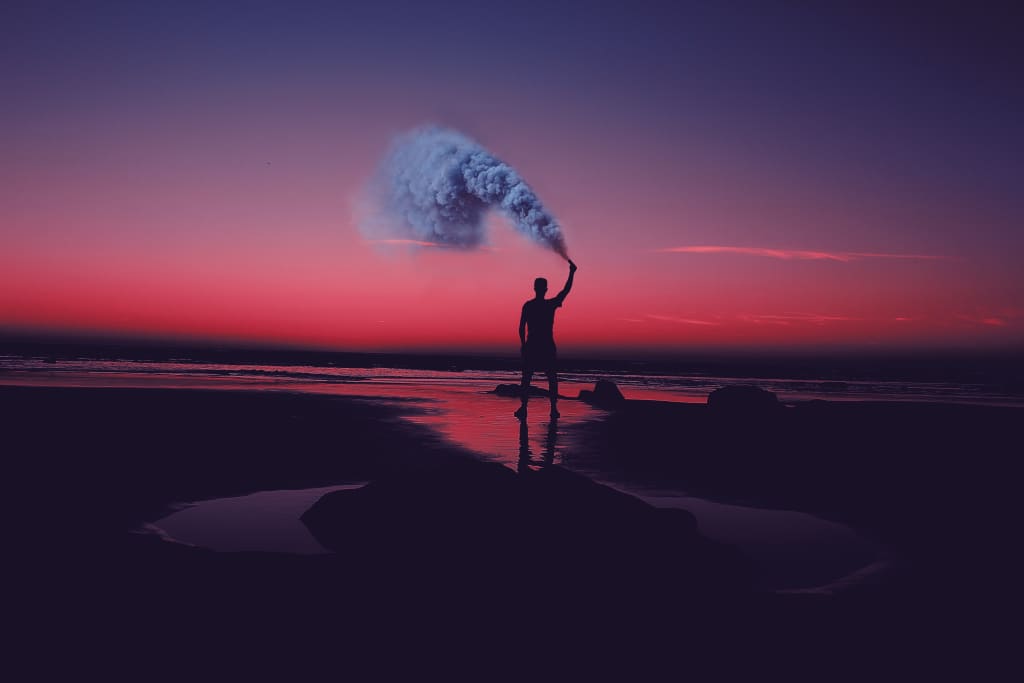 Photo by Aziz Acharki on Unsplash
His routine got tired of him;
it tells him to dream.
Repeated actions, unconsciously chosen
keep him in deep, muddy waters.
A step is needed; outside of the comfort zone,
but fear makes him postpone and postpone.
"Why do I feel I run all day long,
but staying continuously on the same spot"?
"Stopping the robotic way of living,
 is the first step for realizing you're not free.
Observing self's action, explaining the roots
brings the subconscious into a field so luminous
that exposes all your great enemies
who lie within your mind's illusory limits.
Those limits are not where you think they are.
Extend them; you'll see they go too far.
Self-observation, digging with no judgment and no caressing,
brings up truths hurtful, but liberating.
Take responsibility, explain, and move on;
Your freedom's key-holder is reflected in your mirror".
He wonders whose was the voice that answered his question,
but he knows; it's his Self who calls for elevation.
***
Anthi Psomiadou — CC BY-NC-ND 4.0 International : Credit must be given to the creator/ Only noncommercial uses of the work are permitted/ No derivatives