You Were Mine
An Ode To Liberty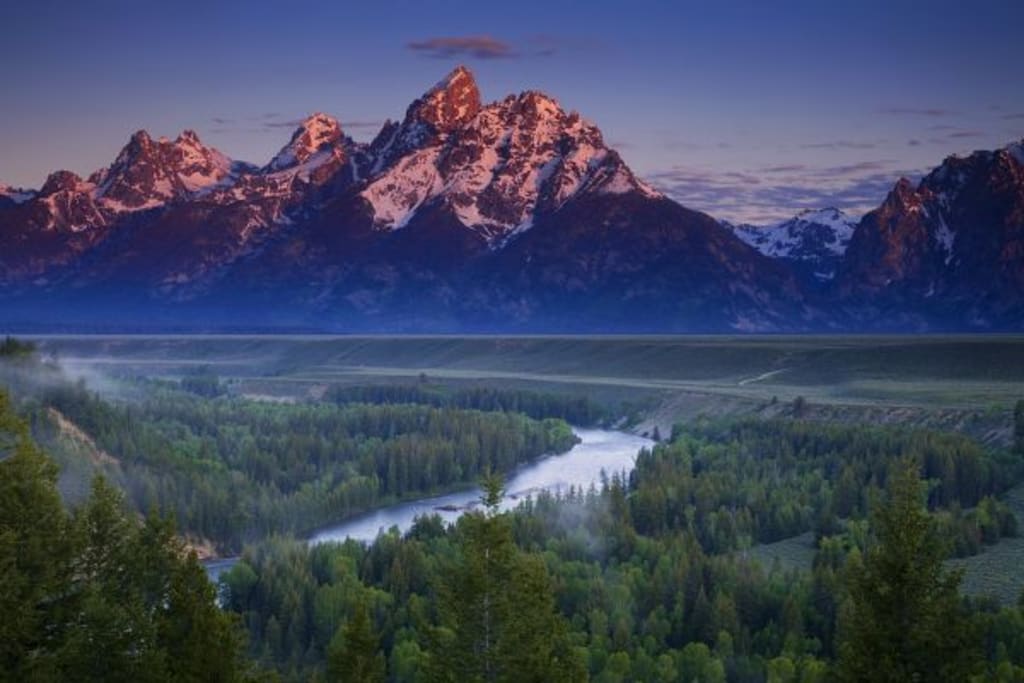 We found out that you were coming, we wondered when you would. It had seemed to take forever, longer than I thought it could
The night wore on and on. You sure did take your time. But suddenly there you were, and I knew that you were mine.
They wrapped you in a blanket, you took a breath and then you cried. You were such a little angel, my heart welled up with pride.
They handed you to Mama, her face took on a shine. I leaned down and kissed both of you, because I knew that you were mine
love poems
About the author
My name is Jonathan. I am a middle aged man with a lot of stories and thoughts. Whether it be humor or philosophical, I look forward to sharing those stories and thoughts with you.
Reader insights
Be the first to share your insights about this piece.
Add your insights