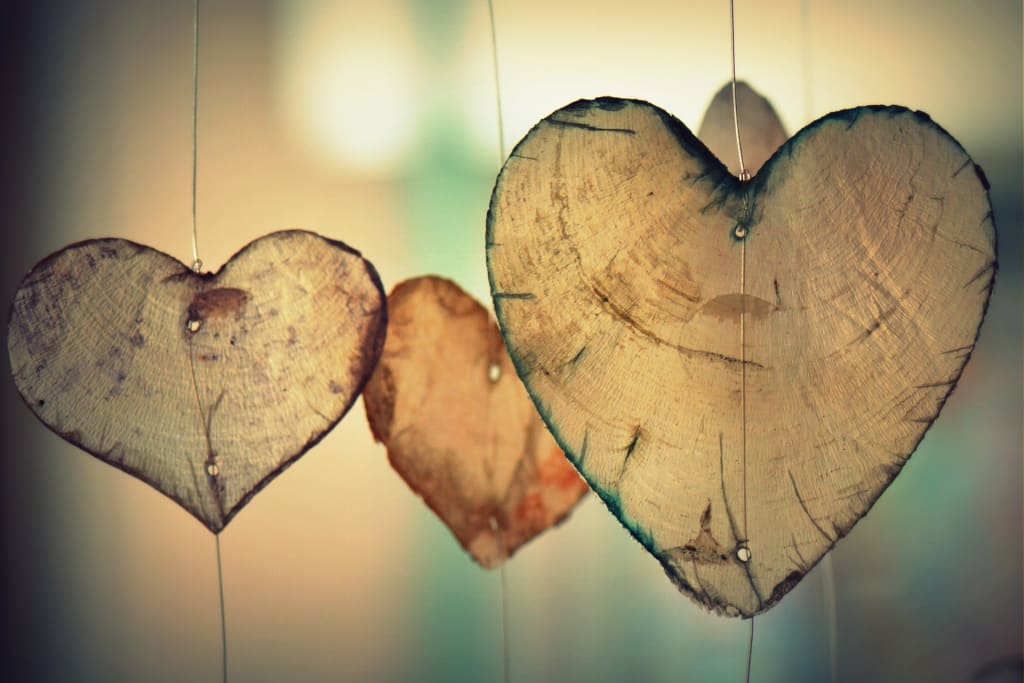 You.
You shine something in me I didn't know was possible.
The moment we started talking I felt everything I didn't know was possible.
I felt everything I have always wanted but never got.
I had forgotten what it felt like to be loved for who I am.
I had forgotten what it was like to have butterflies again.
To not always be questioning whether they feel something for me.
To not always be wondering if they'll run away.
To finally believe that someone won't hurt me like the rest of them did.
To fall in love the moment you see someone like in all the movies.
But then I did with you.
It sounds crazy and I know we haven't known each other for that long.
But it feels like I've known you forever.
That we were meant to meet somehow.
And I have a feeling about you. Something I've never felt before.
That you might be the one.
And I hope to whatever's out there that you are.
Because without you, I wouldn't know what a soulmate is.
love poems
About the author
Filmmaker & writer. Sharing past and present poetry and stories about mental health, love and my life.
Reader insights
Be the first to share your insights about this piece.
Add your insights