You
What do you mean to this world?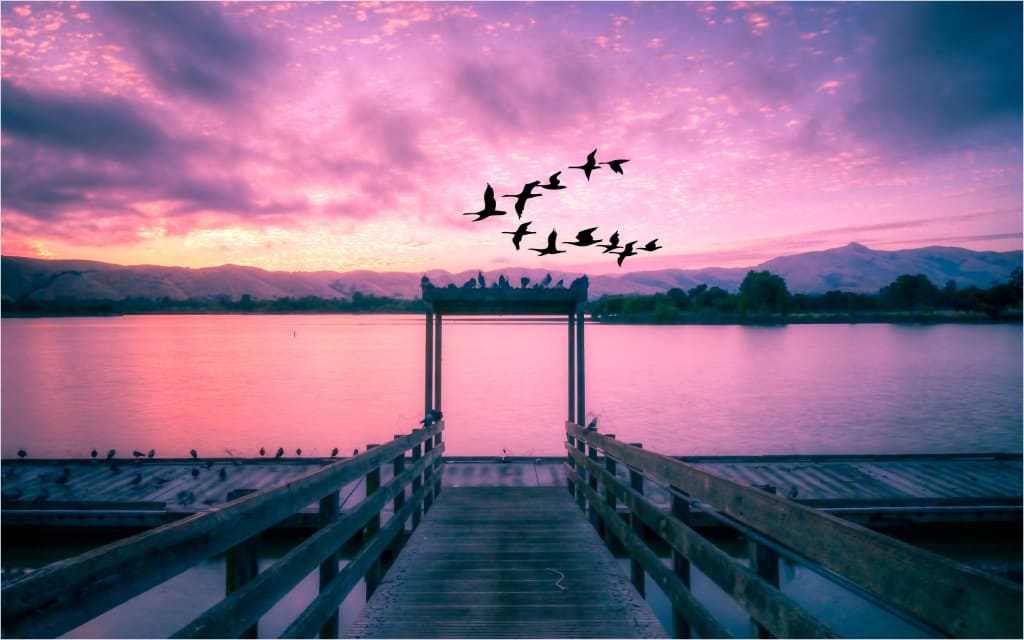 It is all about you!
Don't underestimate yourself because you are valuable. You can change this world if you want to do so.
One of your logical sayings might change a huge stereotype spreading around.
A smile of you can make a tremendous number of people smile back.
If you laugh, others laugh! Have you noticed? Yes, because you mean something beautiful to this world.
Look how they are interested by listening to you carefully or how they are staring deeply in your eyes. There is something beautiful and more than beautiful that cannot be described with any word in your eyes that make them enjoy listening to you.
Try to see yourself through peoples' eyes who really respect you. See how amazing you are and how much it worth it. You will realize that you are putting an impact on this world because it is all about you.