You hurt me the most...When I said No
My Story, My Poem - I Am A Sexual Assault Survivor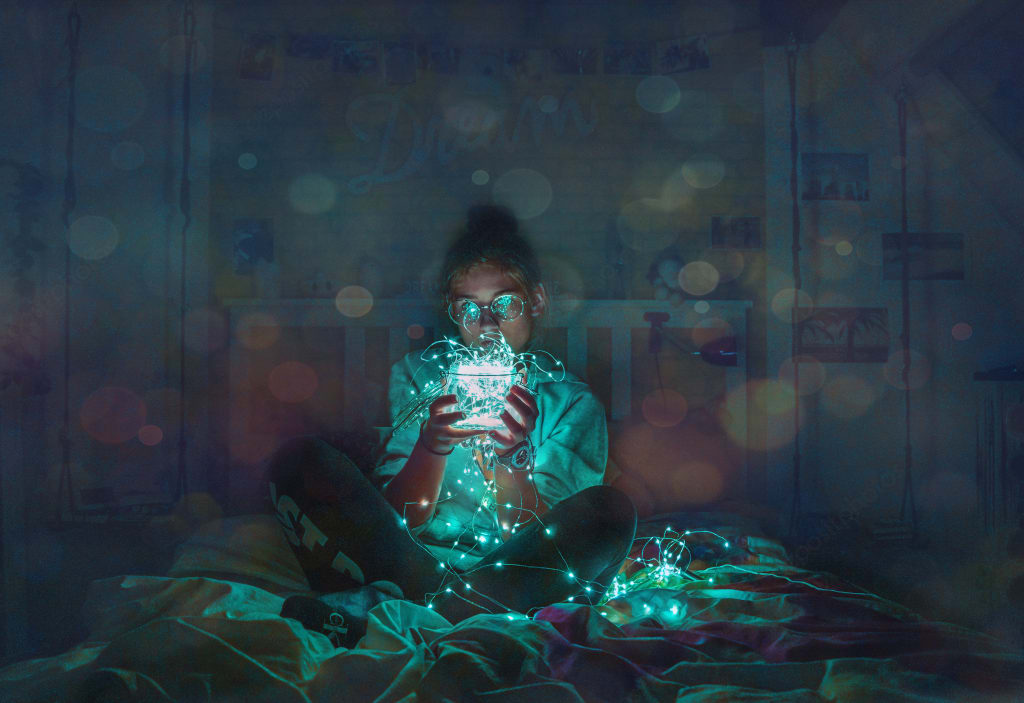 Based on real life events
Readers discretion please be advised - This poem's nature and language might cause upset or trigger.
It was me
You hurt the most
It is me,
Who questions if I am beautiful enough
It was me,
You unlawfully touched
It is me ,
Who feels as a broken piece of art
It was my body and soul,
Wrongfully violated.
I trusted you ,
Welcomed you into our humble home
Young ,
Innocent,
You were supposed to be my brother,
My relative ,
My friend ,
By the dead of the dawn you downgraded yourself,
From a friend to a foe ,
Stranger to danger,
How do I get scars to fade away?
When I'm travelling in circles to rewrite my life.
How do you sleep comfortably?
Since the age of 16, I have been waking up in Jurassic Park
Full of dinosaurs and old memories ,
My body still remembers the nightmare everyday,
Like dried lemons squeezed on fresh wounds .
The taste of love has become sour ,
Not every man can be trusted ,
A simple of touch or kiss ,
Sends Romeo back to Pluto,
Flashbacks plummet every romantic planet ,
The gate of love is slammed in my face ,
I find it hard to love , struggle to give my heart to a man that adores me.
Your deception still hangs on my corridor ,
This nightmare has no happy ending ,
Only the walls can't lie ,
Not a single soul has any idea why the smile on my face is fake.
The memory remains unforgettable,
Tears turn into dust,
Mama told me ,
Legendary Queens don't cry .
The sands of time will bless you with forgiveness,
When I am ready to learn how to fly again,
The faint lines of my heart ,
Misses a beat,
When I remind myself ,
I am a woman ,
I am a Queen ,
I am a survivor,
Justice will be served,
As I take the first step towards the rainbows of epiphany,
My story, is my crown ,
I am a survivor ,
Surviving you ,
Surviving the assault,
I will survive.
#truestory #poem #poetry #sexual assault survivor #rape #violenceagainstwomen