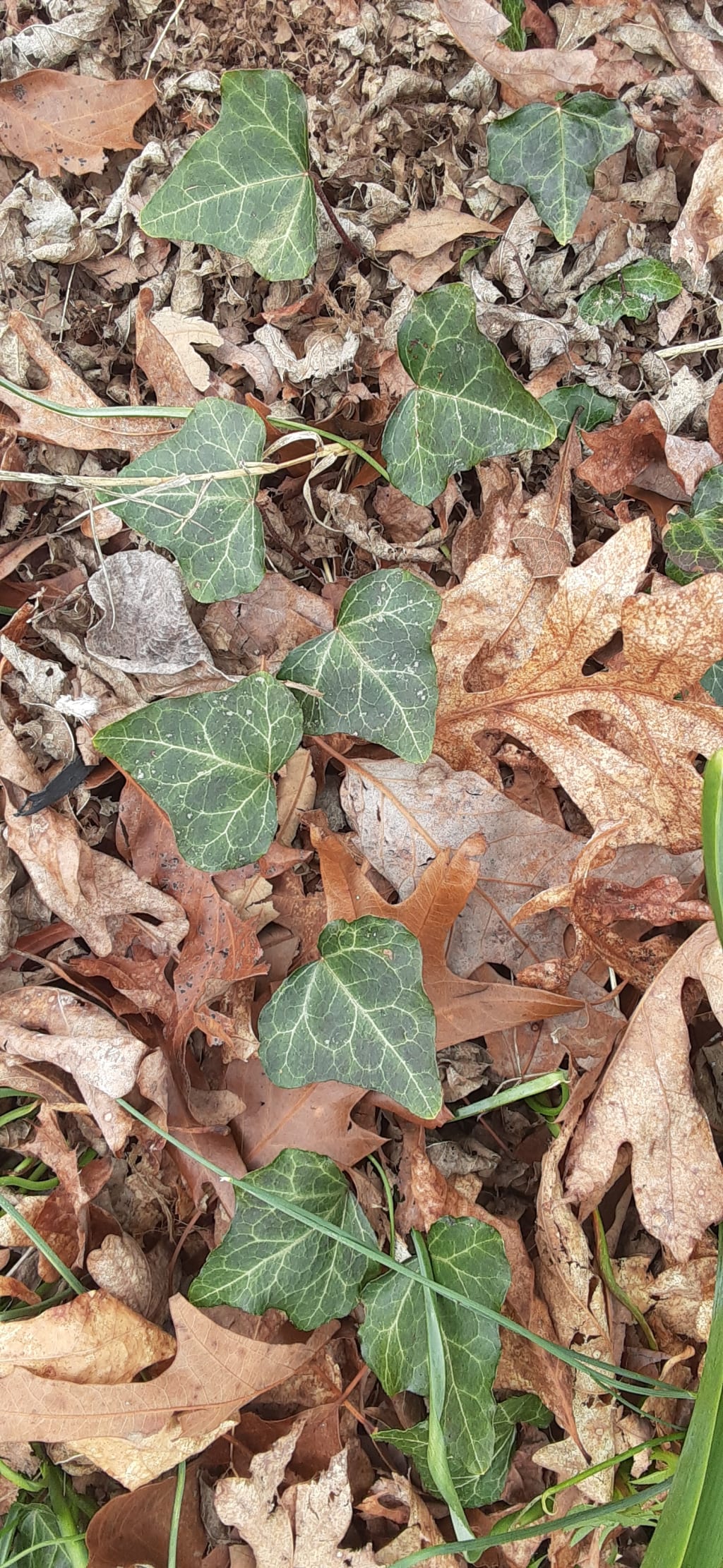 Writing my story
Just because I live with my illnesses who am I to write about them
I hold no degrees in Psychology to know hard core facts
No, all I know is my life with them so does that really make me worthy to speak on them?
I know only how they torture and manipulate me and no one else.
Does that make me capable of writing about living with Depression and Anxiety?
My poetry is varied and all over the board
How can I release it like that?
Some short and some long or some that are pieces of a whole
Pieces that seem to fit into a line of a moment or life fractures that could be lined together to make the whole picture
Some just simply windows about me and my dreams wants and needs
Words about my mind and the self defense in a family that is so different than me
My fiction I am learning are at least for me a twist upon my therapy
Characters that hold veiled shards of me within their natures or demeanors
Their methods and thought processes all seem to mirror some part of my mind that I seldom notice in the moment
Listening to interviews with writers screen book and tv helps me to see
Avenues my words can take
Pieces that tie my characters to me is unique and psychological ways most may not see.
My writings it seems is more and more a part of me than I believed it could ever be.
I take comfort in that and find love of my life and dreams even more bound to words
And the need to simply create.