Writer's Mind
A Poem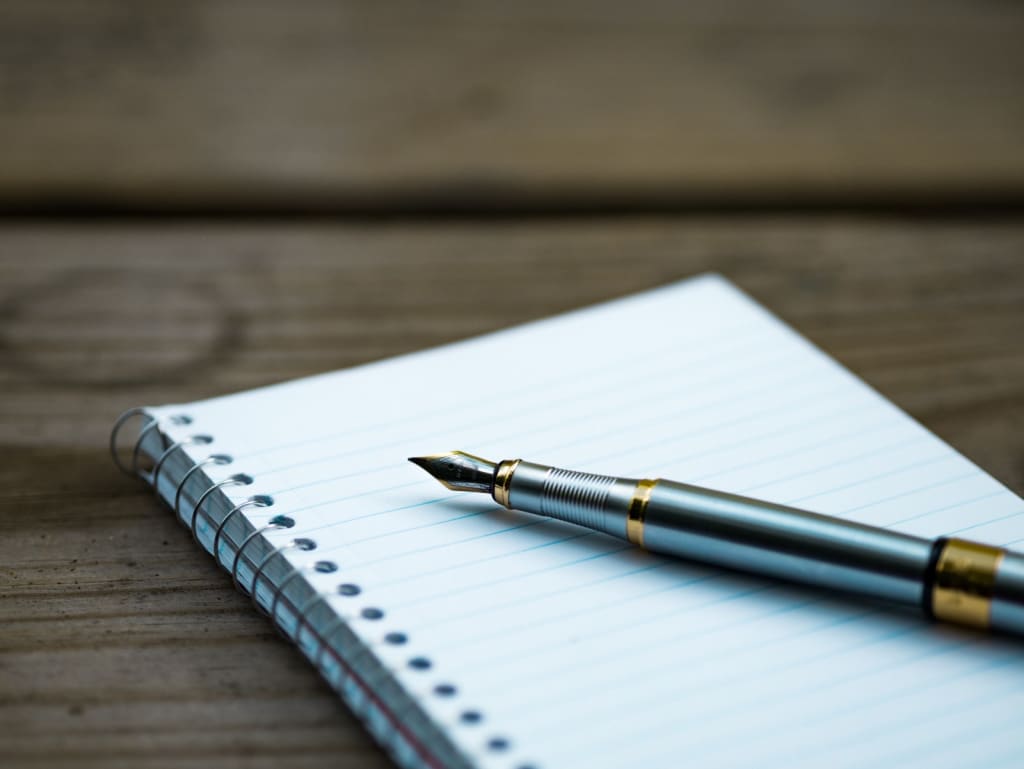 Writer's Mind
A blank page, no words yet,
So much opportunity,
Write me
It's already written, the characters, the plot, the setting, the ending,
Write me.
A flow of words happy, angry or sad
Write ME
What if this quote doesn't work?
WRITE me
Will the audience like this character?
WRITE ME
Or the twist? Oh, best now to throw it all away and quit,
WRITE ME!
Every story has been written, eraser marks left behind,
WRITE ME
Words take up the blank page displaying a story,
WRITE me
No story should ever be ignored,
Write ME
Every writer thinks their stories are no good, until they're read by the world
Write me.
We are writers. I am a writer.
Write me