Writer's Desire
I write because I must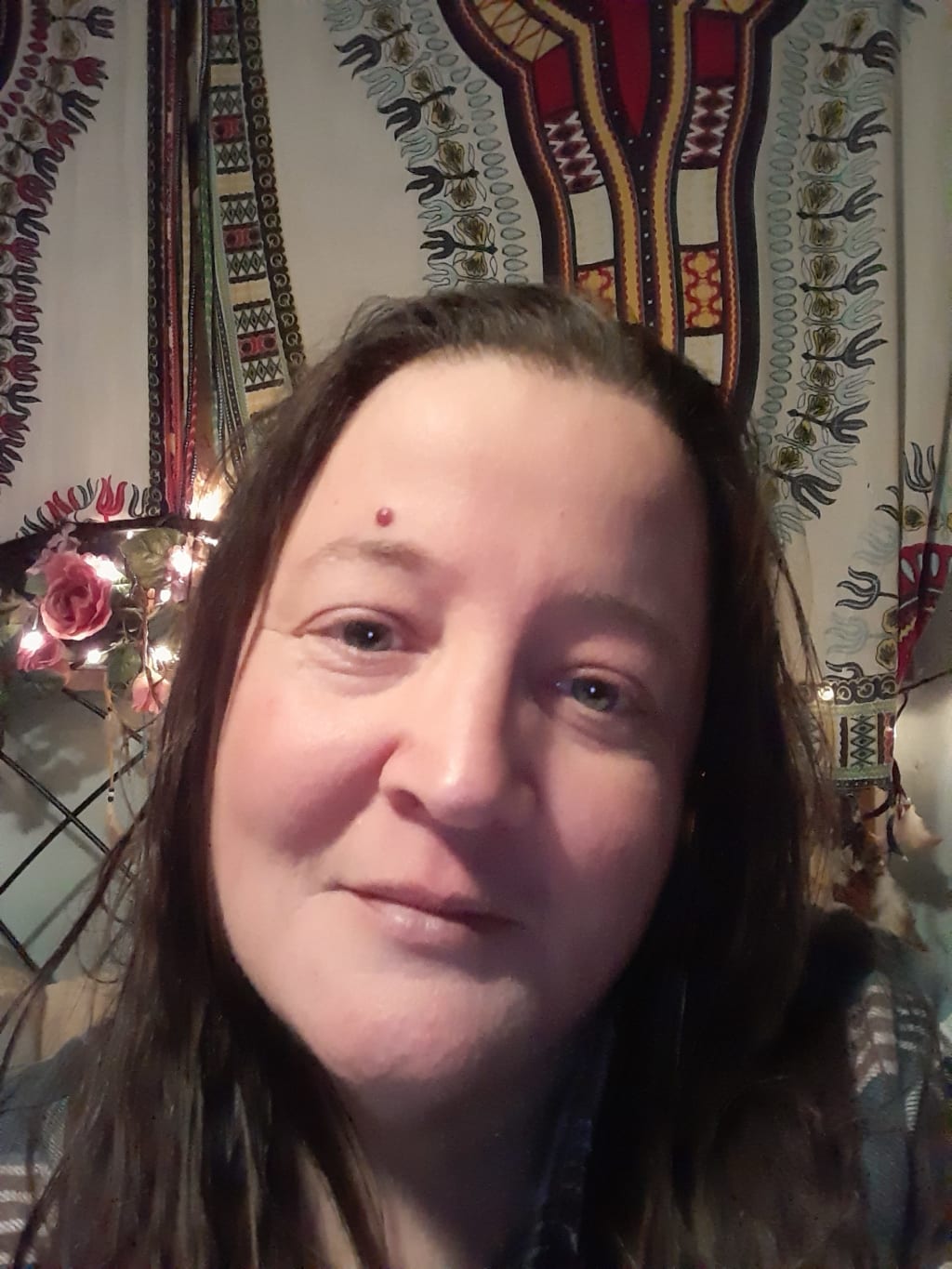 Writer's Desire
I do not write to get rich.
I do not write for world acclaim
I write because I must.
I must get these words and ideas out of my head.
I must get these examples of life out of my soul
If my words entertain or inspire or offer hope then I have done the job I am supposed to do in this life and world.
I am a Writer and my desire is to offer the world my unique creative mind and soul.
That is my
Writer's Desire