With All of My Heart, With All of My Soul
George Hiegel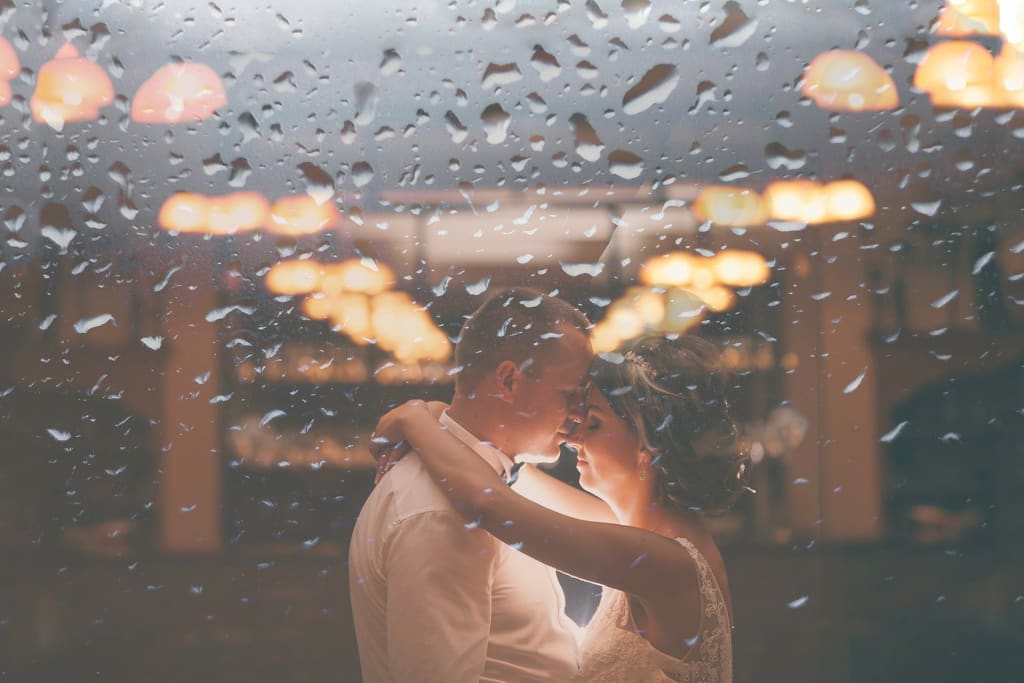 I didn't plan my feelings for you
But I have them all the same
To me, when I say I love you
It is the most beautiful thing
With no sense of shame
I don't care what anyone thinks
I don't give a damn what they say
With the whole world united against me
I'd still want you anyway
How can it be wrong to love someone
The way that I love you
Do they not see?
Do they not know?
Or do they not care?
This is not a love
Conceived by convenience
This is not a love
Masked in an insidious guise
This is love in its purest form
Love at its highest extreme
It is as it was meant to be
There is no better than this
So, my love, I have to go now
So, I will bid you now
A warm and tender adieu
And say to you
With all of my heart
And all of my soul
I love you
love poems
About the author
We write articles and Poem which we like and Love the most. Our Creative Team ensures that you get the best creative articles.
Reader insights
Be the first to share your insights about this piece.
Add your insights