Winter
I want to feel the cold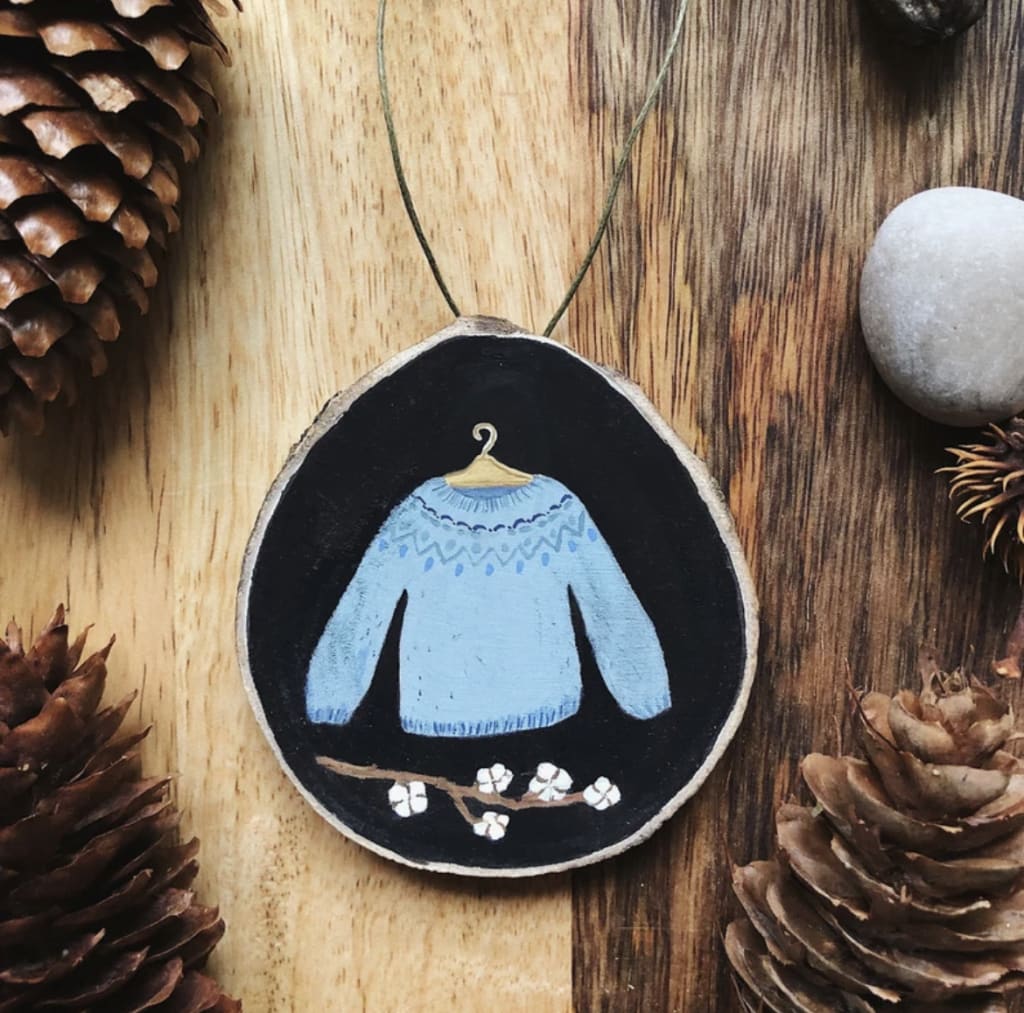 Image Courtesy of Etsy
I just want it to be winter
So that I can feel the cold.
I want to paint in warm sweaters and listen to eagles sing from the studio window while I'm cozy in my fuzziest socks. A cat in my lap, purring. The smell of pine in my nose.
Hot tea steaming in my favorite mug just an arm reach away…
The warmth of a hug from the one you love all the more comforting with the coming of a winter storm, snowing and pouring and hailing.
Love blossoming in the coziest space between two people snuggling to make the cold feel warm and full of life.
I just want it to be winter
So that I can feel the cold and live again in coziness and spice.
nature poetry
About the author
My credentials: BA in English Literature with an Emphasis in Creative Writing
Two minors: Psychology and Chinese Language and Culture
Master of Fine Arts in Creative Writing
Instagram: @velonnapatrick
Reader insights
Be the first to share your insights about this piece.
Add your insights