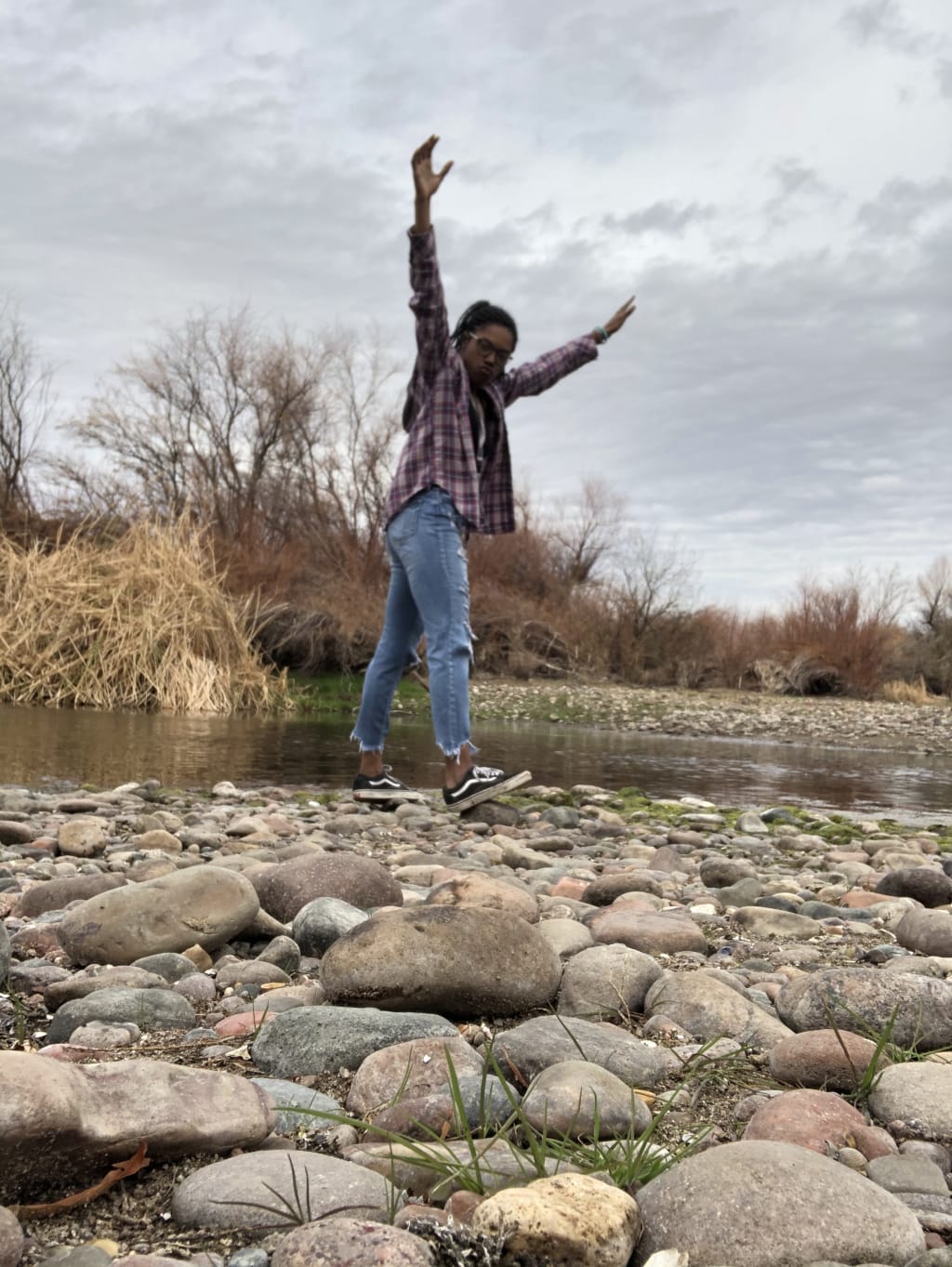 🩷🏙️
The breeze was something she longed to see,
Just as she realized she'd always live in a dry heat
Although the world could never compare; to the milestones that were always near.
It seemed as it was all about finding that true inner peace.
As soon as she let her hair down, and watched it blow in the breeze.
Tap…
Tap…
Tap…
BOOM, then she could see.
It was different then the heat, although she belonged to the trees.
One young girl like her didn't catch her breach.
It's like she was drifting down under the sink.
We'll fight together that's what they said, So she could remember that they were made up things in her head.
About the Creator
Hello my name is Cha' Lani Cherie. I try and establish a style of writing that is relatable and comfortable for all.
• Advocate
• inspiration
Reader insights
Be the first to share your insights about this piece.
Add your insights