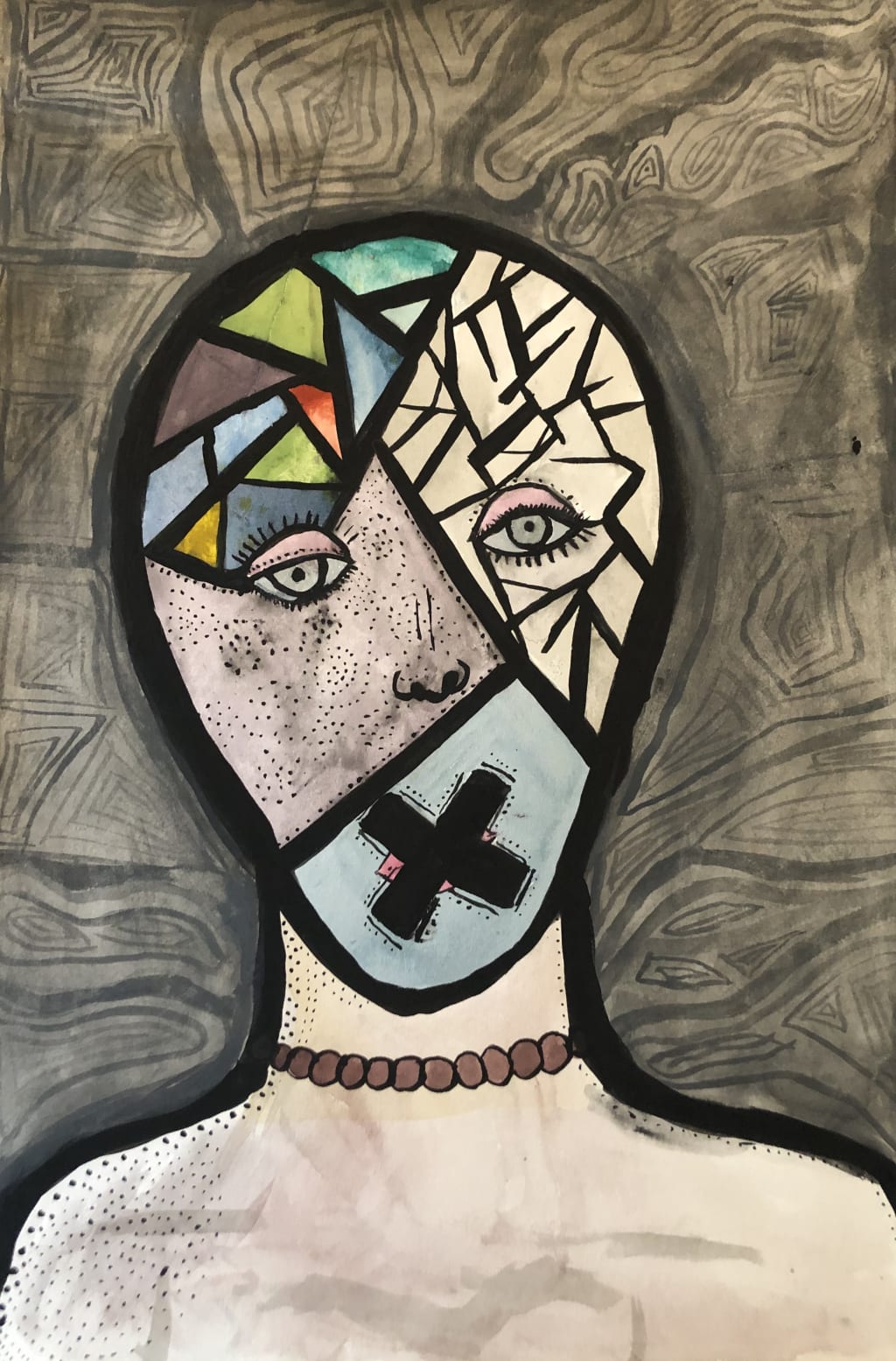 "Shh" River 2016
there were days i would stand on the roof
unafraid i was not wind proof
now i am in bed by nine
and frankly do not have the time
to take myself seriously enough to yell doom
Hi y'all you can buy my prints now (or look at my other art) thanks for reading!
About the Creator
I make things with paint and words and light. I was once described as an asshole with Mr. Rodgers vibes.
Reader insights
Be the first to share your insights about this piece.
Add your insights