Will I Always Be A Symbol Of Harmony And Peace?
Are My Large Angel Wings Of Love Spread Wide For Flight?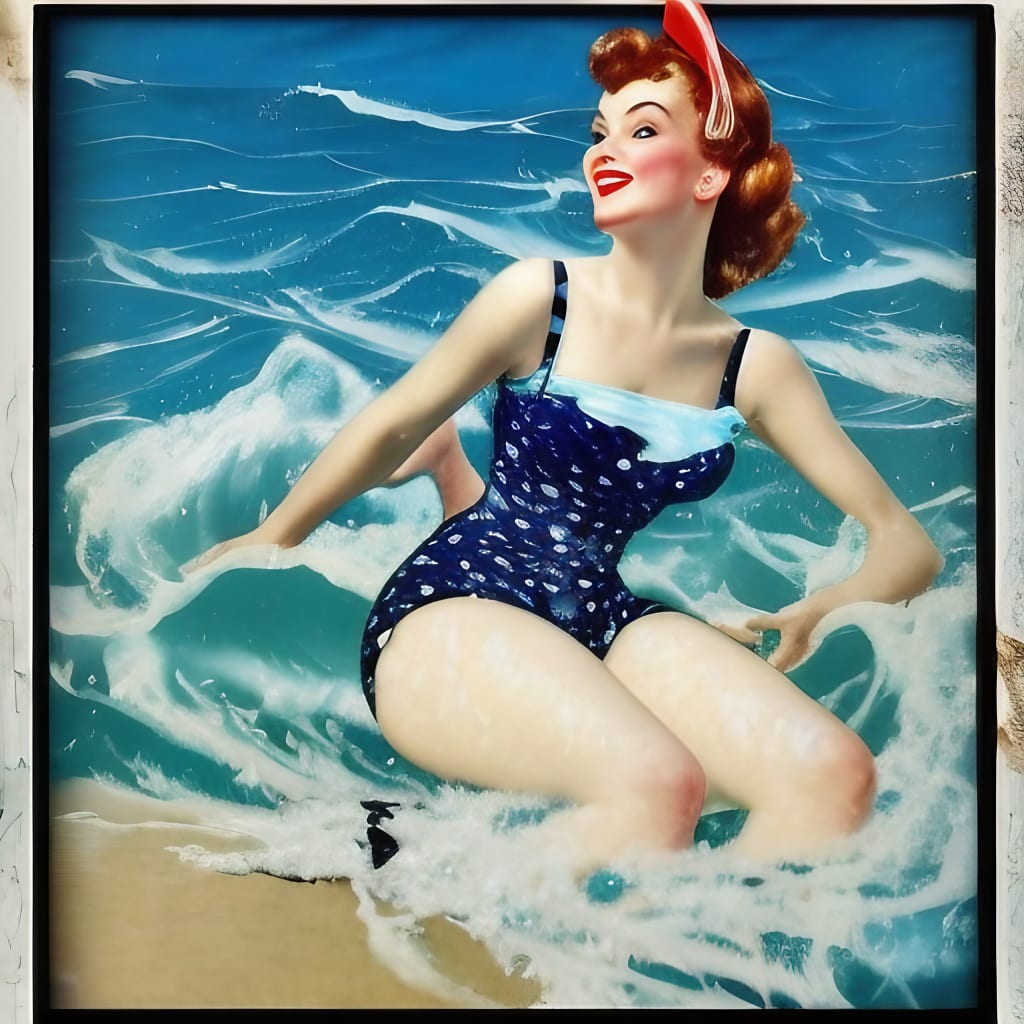 Art Created by Christina D Anderson - Skype ID: diane.c.parker
I'm a woman
A vibrant blue
Perched upon a branch so high,
Chirping songs of tranquility.
My is melody sweet and true,
Bringing peace to the morning dew.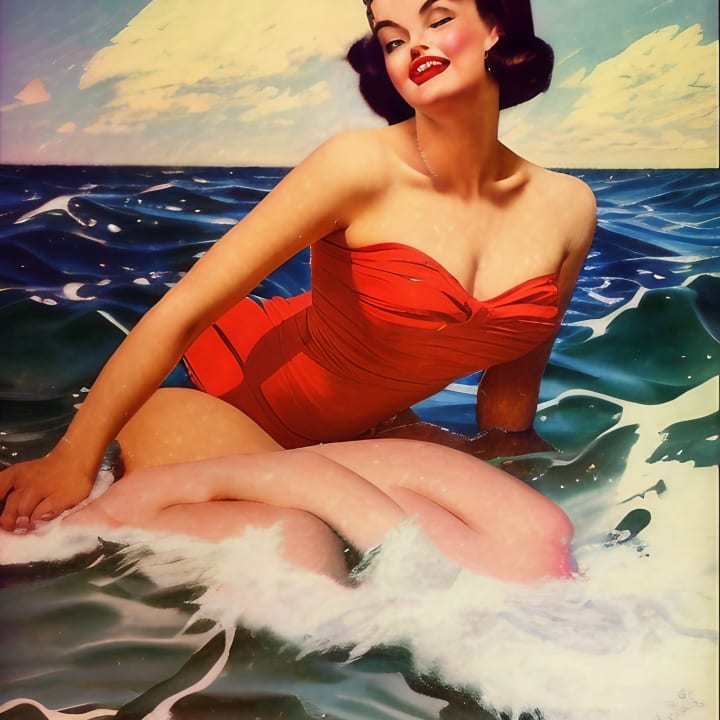 The song of serenity sets in motion,
Unlocking creative thoughts for all who listen.
Loyalty is found amongst the leaves and trees,
And sadness revealed in the blues hues.
Travelling through fields of harmony and grace;
Indigo Bunting soaring without haste!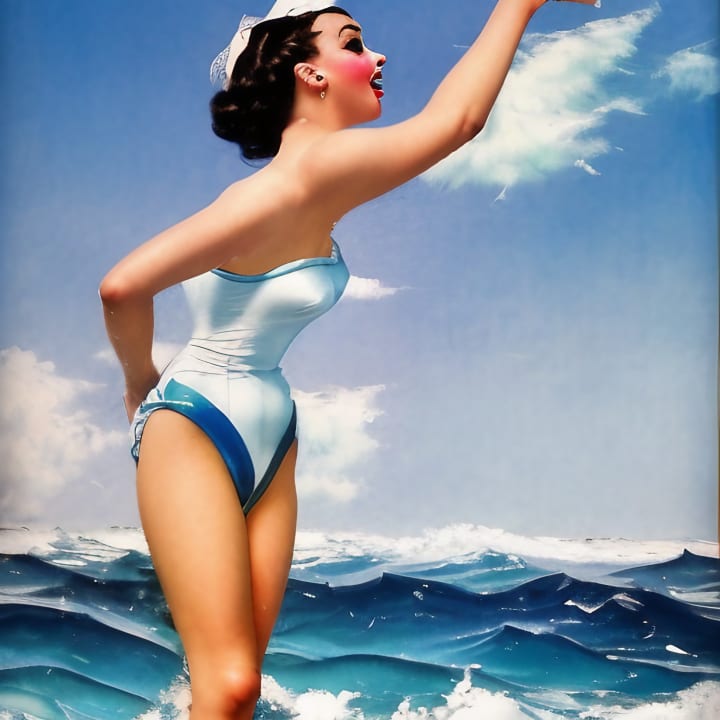 Symbolizing harmony and peace,
Flew silently past me.
Will I always be a symbol of harmony and peace,
Singing a tranquil song.
It's my large angel wings of love spread wide for flight,
Bringing joy and ease.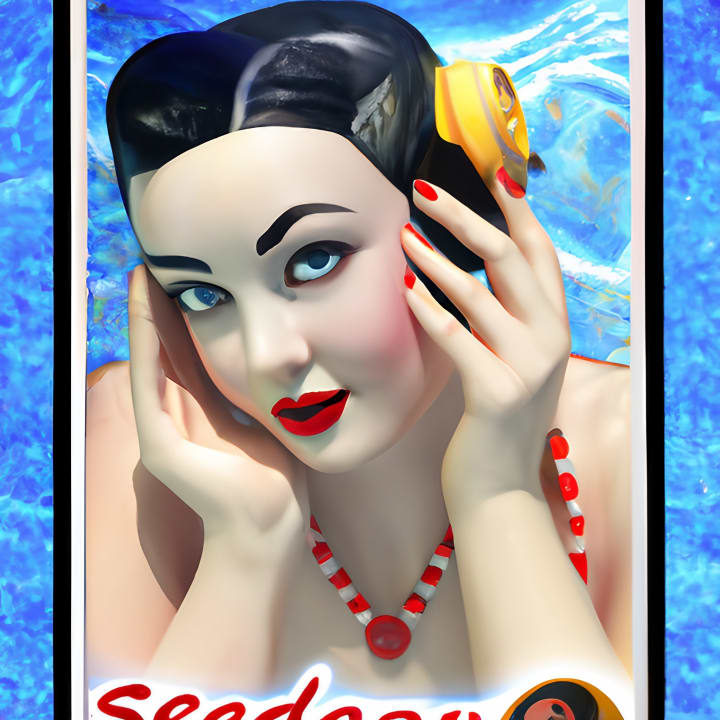 What kind of Tranquility Reigns Where Hope Still Abounds? Whose Loyalty Is Unmatched?
My vibrant feathers brighten your day,
Lifting spirits in its own way.
But when it fades from view so fast,
Without having a solid foundation of love only brings
Sadness which comes over the vast sky at last.
Reader insights
Be the first to share your insights about this piece.
Add your insights