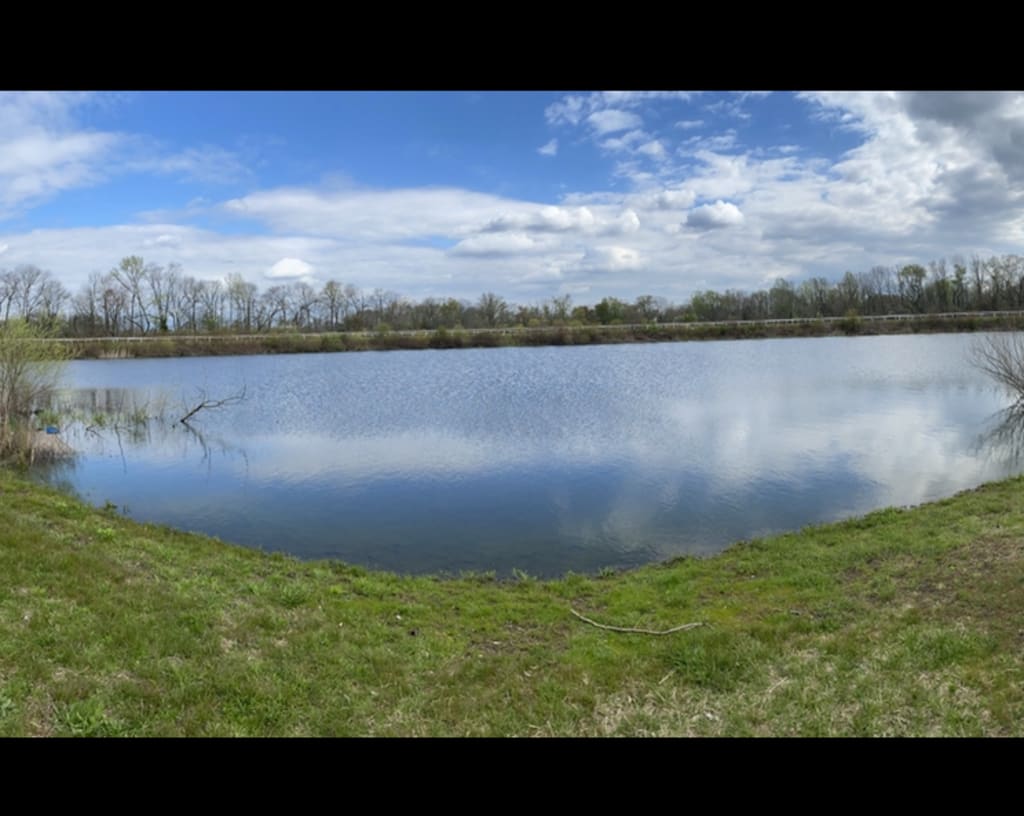 Why does my heart feel so sore?
Why does my mind play games with me,
And always wants more?
Why do I feel so lost,
In a world so small?
Why do I let my self sleep with these horrid dreams?
Why does real life make me wanna scream?
Why does my life feel so incomplete?
Why is every new beginning so bittersweet?
Why do bad things happen to good people?
Why does it feel like everyone is so deceitful?
Why is this world so full of evil?
Why cant we all be treated as equals?
Why is it so easy to love and hard to recover?
Why does it hurt so much picturing you with another?
Why do we let the best things go, only to make ourselves suffer?
Why do we stay unhappy just out of comfort?