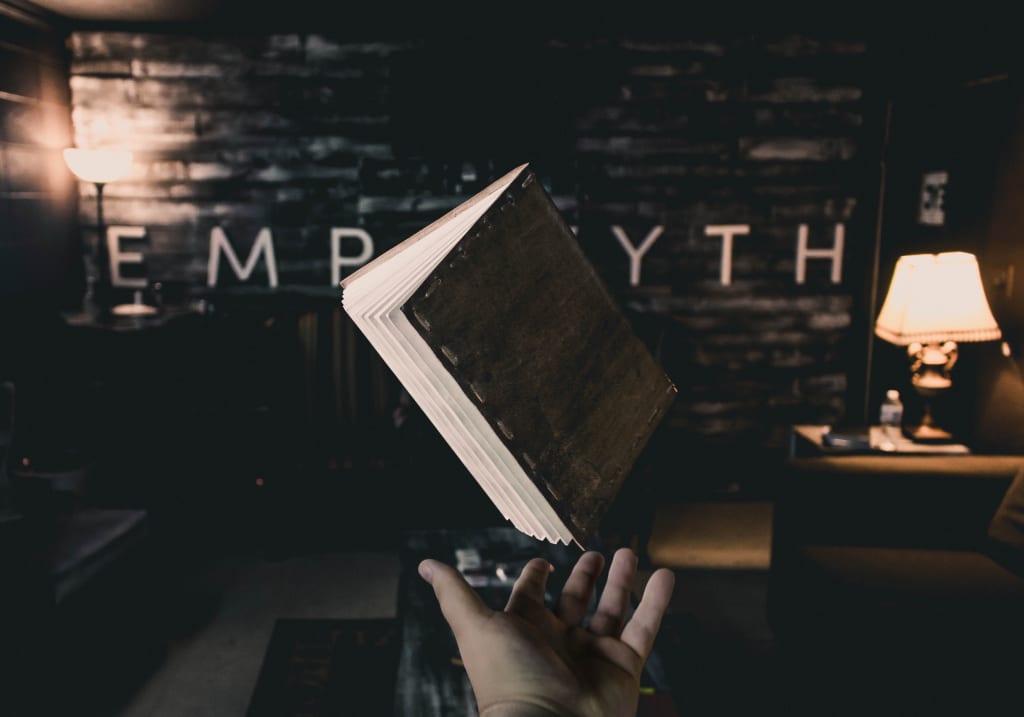 Photo by David Kennedy on Unsplash
I've seen this question posted in many places. I've read responses that reply in many phases. I then ask myself why I write? So many out there want to be, but only a few have a true passion I see, most want to dictate writing and tie it in a bow. No, writing is a gift that I surely know.
I write to you, not for you.
I write to make you feel.
I write to anger you.
I write to heal you.
I write to make you think.
I write to take something, so mundane with my words of creativity make it fun and entertaining.
I write not of the world but of the spirit. While so enlightening you see it's still is like no one wants to hear me. Even in my words I still hide. Afraid to express. To go out of the box and try. The writing world has kind of gotten mundane. Anyone can write nowadays. What makes me special? To stand out and rise? Half the stuff I write is straight-laced, not creative anyhow. Informing is what I do of late. They want writing with words to try and convince you. I just want to share with you. To tell you. To write to you. So this is why I write.
About the Creator
Janny C is an established freelance writer. A bit of a jack of all trades writer Janny has found a niche in beauty writing, earning a reputation as a beauty product reviewer, which she shares here on Vocal Media.
Reader insights
Be the first to share your insights about this piece.
Add your insights