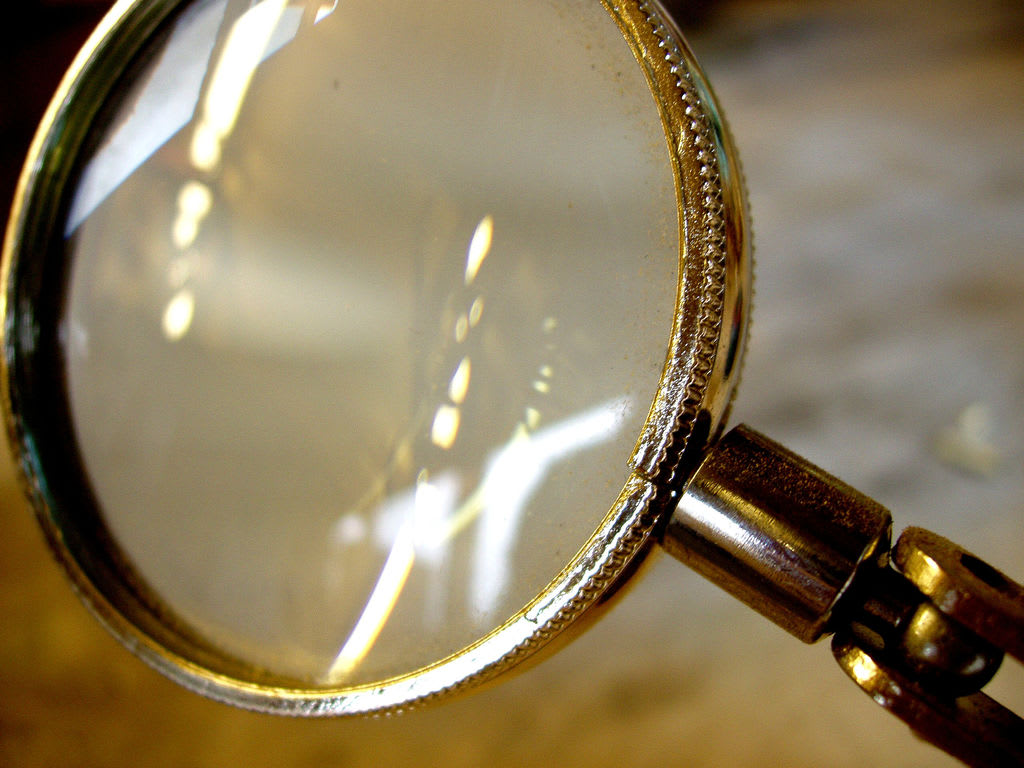 Who are you?
Trying to let the anger fade,
But it throbs like a bruise,
You were here
Almost a fluttering moment
But I feel that your mind was never there
Who were you?
Never in the moment
Always turning that brain to mush
Sadness is more how I feel now
Wishing I knew why
How are you?
You're no longer in our lives
Rather be drunk than there
Rather be rude than kind
It's upsetting you should want to be here
What are you?
A sad lonely old woman
Drowning in her own anger
In her own resentment and hate
I just cannot relate
Who are you?