Whispers of the Woods
Nature call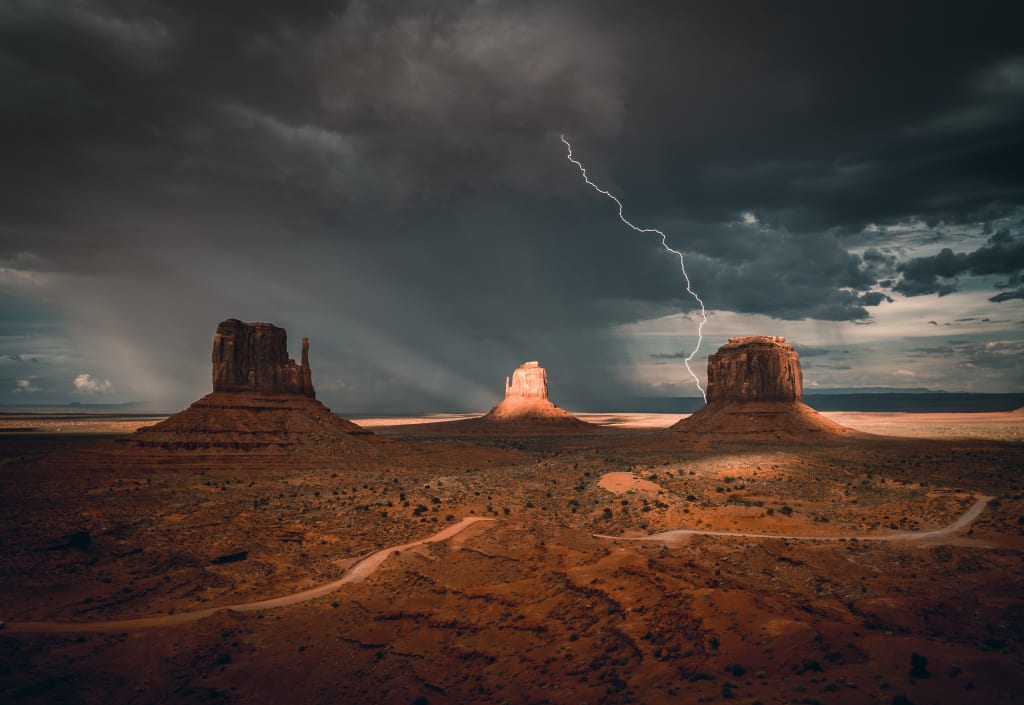 Alluring apples adorn an aged orchard,
Astonishingly appetizing, at any angle.
Aromatic air and ambrosial allure,
A breeze brings bountiful beauty.
Brightly beaming buttercups bloom,
Bees buzz and bumble nearby.
Beneath boughs of budding birch,
Butterflies bask and beautifully fly.
Cloudless skies and clear cerulean,
Cotton-candy clouds, a celestial creation.
Crickets chirping, a calming chorus,
Cascading creeks, calming commotion.
Dandelions dance and dabble in the wind,
Dew drops dangling, diamonds aglow.
Drifting daisies, dancing in delight,
Dulcet daydreams, divine and bright.
Elevated eagles elegantly soar,
Exuberant and effortless, they fly.
Ebullient energy, an electric embrace,
Euphoric emotions, elated high.
Flawless flowers, fresh and fragrant,
Fuchsia, fawn, and fiery hues.
Fragile ferns and feisty foliage,
Fruitful fields and flourishing views.
Glistening gems and glittering gold,
Gentle gusts and a gentle glow.
Giggling geese, graceful gulls,
Glorious and grand, the great below.
Honey bees hum and hurry along,
Happiness and harmony, hand in hand.
Harvest moon, a heavenly halo,
Hearth and home, a haven on land.
Infinite imaginations and inspirational ideas,
Imbued with ingenuity and immense insight.
Illustrious ideals and immaculate innovation,
Innovative and inventive, infinite might.
Jolly jesters and jovial jokes,
Jubilant and jocund, joyous and kind.
Jazzy jazz, a jiving jaunt,
Jumping jacks and jolly minds.
Kaleidoscopic colors, a kaleidoscope of dreams,
Kittens cuddling, kindness flows.
Kooky and kind, a kernel of truth,
Kingly knights and a kinship that glows.
Lavender landscapes and lilac lagoons,
Lullabies and a luscious light.
Laughing loudly and living largely,
Lively and lovely, the world in sight.
Majestic mountains, monumental and grand,
Mystical and magical, a maze of trees.
Murmuring melodies, a medley of sound,
Meadows and streams, a marvelous breeze.
Nebulous night sky and nocturnal nature,
Nurturing and natural, the night is alive.
Nurtured by the nectar and nippy air,
Nestled in nature, all creatures thrive.
Opulent oceans and ornate orchids,
Outrageous and opulent, a world of wealth.
Overpowering and overwhelming,
Oases of beauty and oceans of health.
Precious pearls and playful puppies,
Pristine parks and peaceful play.
Painted sunsets and passionate people,
Peaceful and pure, every perfect day.
Quaint and quiet, quality of life,
Quintessentially quaint, a quest for peace.
Quicksilver streams and quiet quails,
Quirky and quaint, a quest for release.
Radiant rainbows and resplendent roses,
Rapture and romance, red and white.
Rivers rush and riveting rapids,
Ravishing and raring, a ravishing
About the Creator
Author and Web developer
Telling stories, one word at a time. Bringing worlds to life through my books and articles. #WriterLife #NeverGiveUp
Reader insights
Be the first to share your insights about this piece.
Add your insights