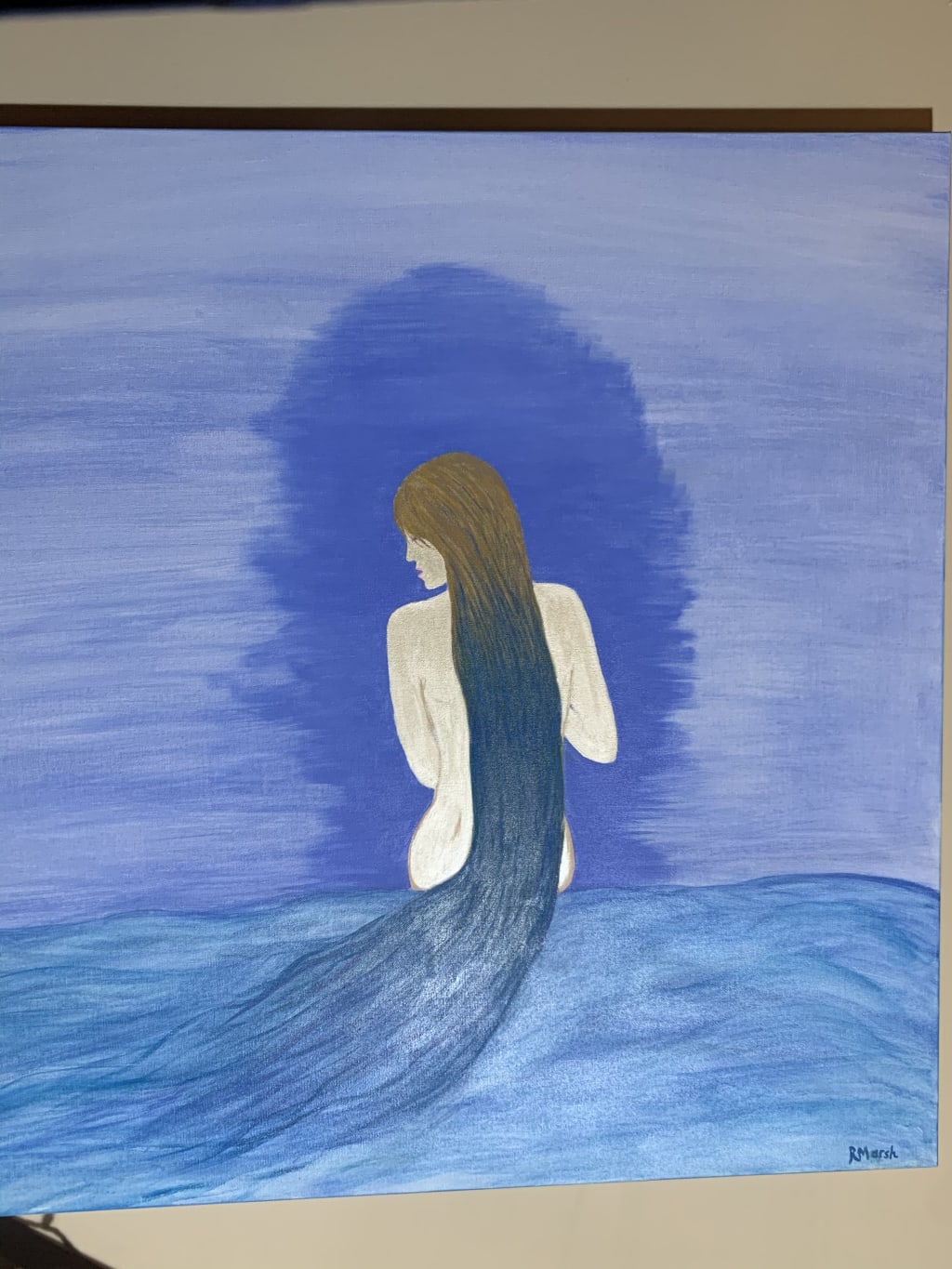 Enrapture Me
THE FAGILENESS OF A WOMAN
In every woman there exists a porcelain doll. That porcelain doll is where beauty and fragility exist but is kept safe from human hands. Most place her in a glass display case where protection overtakes love. To experience love, she must remove the glass walls of her heart and allow her heart to be touched. It isn't until she allows someone into that intimate place that she experiences surrender wrapped in love, the unification of her whole being with another into oneness.
Declaration
Velvet lips on my shoulders melt my mind
like wax, drawing me into your arms. No
coherent thoughts can be formed, which
would resist the call of your touch. Your
arms enshroud this frail entity, causing me
to rush like a surging waterfall, into the
cavern of your being. Your fingertips to
this porcelain doll compel me to relinquish
my silence and call out my surrender. No
longer can I resist your longing to enfold
the delicacies of my desire. Words flow
forth from my inner longing beckoning you
to partake of my fullness. In whispered
declaration I plead, "enrapture me, I am
yours."
Reader insights
Be the first to share your insights about this piece.
Add your insights