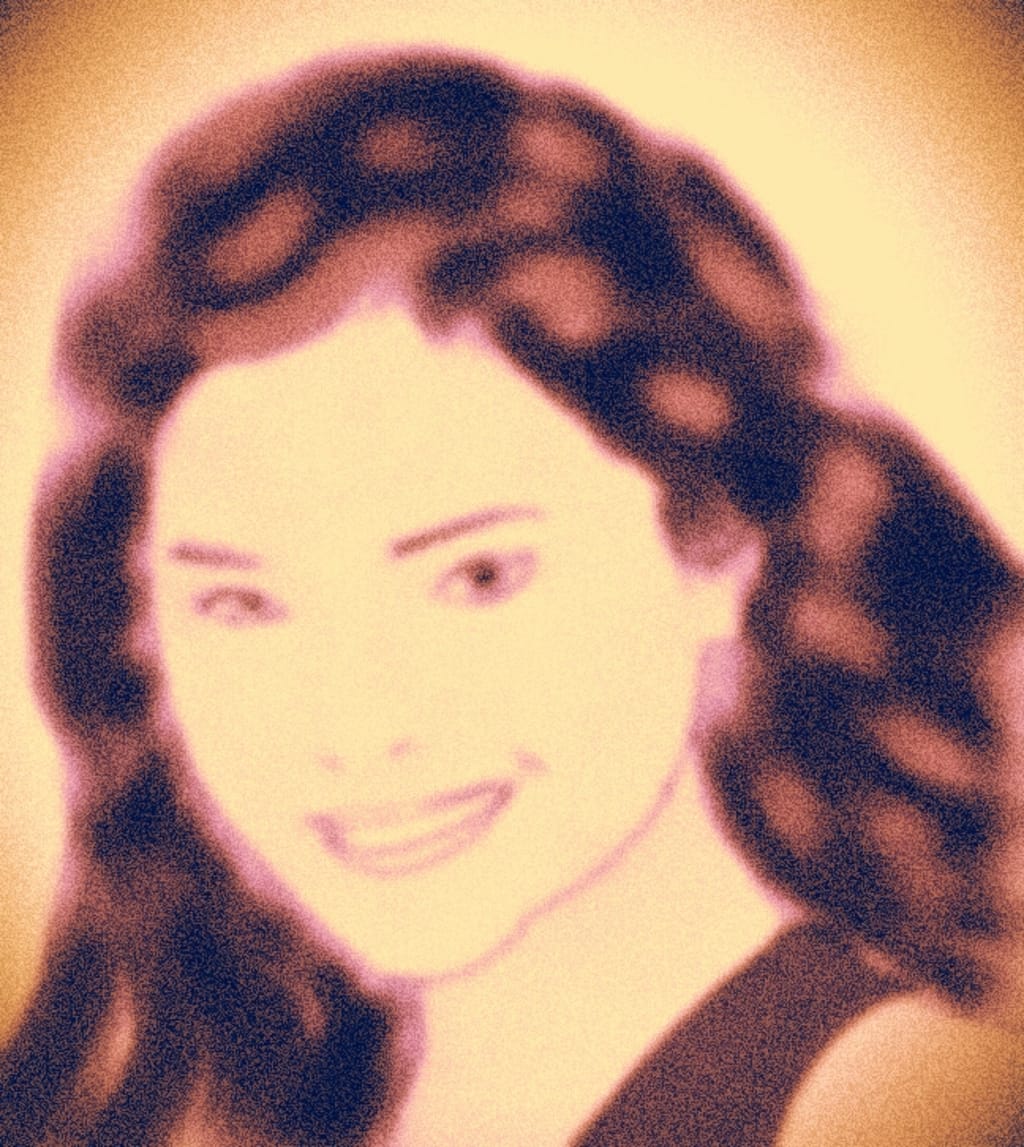 Of all reasons in the logic of my hymn for you, I keep looking where I am not supposed to.
Then why must I always look for someone from which can not reach nor whatever ryhme of illogical emotions of longing, lust and may had have turned into something I had for you.
Yearning, wanting, longing and still singing an unrequited one that never stops this shell of a memory of you.
Should I ever stop lamenting the melancholy ways that I could have, but didn't.
I am still in love with the concept, notion and emotion I spring to sing about you but i do know an ill fated deluded ways of romantizing it from words spoken into view of you.
A fictionalized scenario where I find my way back to you, where we can fall in love in over again and lovingly find each other at the whims of our arms length.
Ahh sweet unadulterated and smoking memories internalized and somehow fictionalized in a setting where I can write and give life so you know we can be alive.
About the Creator
Poetry is my past, the future rolls for no one. I'd rather have her exorcise my past and to entertain as life goes by in this chaotic world.
If you like the works please a tip or pledge voluntary.
Reader insights
Be the first to share your insights about this piece.
Add your insights