Where The Water Tastes Normal
Paying poetic homage to the place I grew up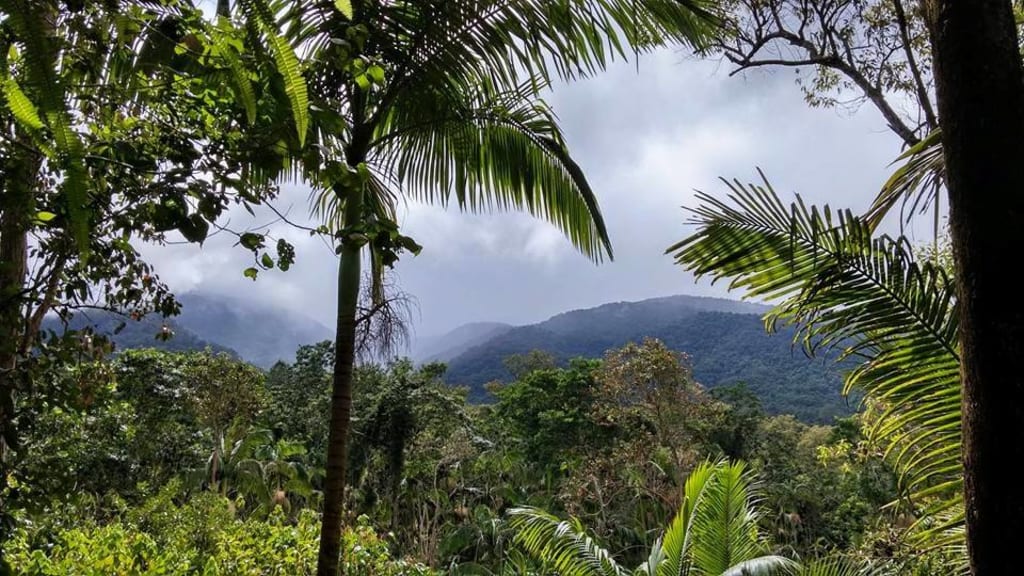 There's a place where the water tastes normal,
That is treasured in my mind.
The cold liquid, tempered by warm summer air,
Is the only of its kind.
.
It's a place where the air is easy to breathe.
Gentle streams flow in synchrony
To the sound of a million crickets in the evening breeze,
Performing in nature's symphony.
.
It's a place where I feel true salvation,
Where I can exist without fear
Of choking on the world's expectations.
There is a sense of true belonging here.
.
It's a place where I feel pure rapture.
Pastel skies are painted like murals which nature designed.
Life flourishes chaotically and is impossible to capture,
As the trees dance through the forest like lovers now entwined.
.
It's a place I want to be,
But I know I cannot be there
Until I set myself free,
From this other place, which feels unfair.
.
Here, the water is foreign to my tongue.
The scent, the feel, the air, it
Is unfamiliar to my lungs.
And I can hardly bare it.
.
I long for those stormy summer nights,
Where we'd be a family once more, sheltered together,
And when the power gave in, we'd use candles for lights.
It's a place so safe I wish I could stay forever.
.
I know I cannot stay, but every now and then I'll visit
That place from which I've grown,
And when I taste the water once again,
I'll know that I am home.
Author's Note: Thanks for taking the time to read this! These words were inspired by the place in which I grew up. For more content on this magical place, check out my article below. There's something about the taste of water that really summarises how I feel about home. It's difficult to explain, but the water never tastes the same anywhere else!
nature poetry
About the author
I confess, I don't exactly have a specific topic or writing style, or an organised train of thought for that matter. On the plus side, that means there's probably something here everyone ;)
Twitter: https://twitter.com/J0SHwrites
Reader insights
Be the first to share your insights about this piece.
Add your insights