Where I Would Go
Where I would go if I have a choice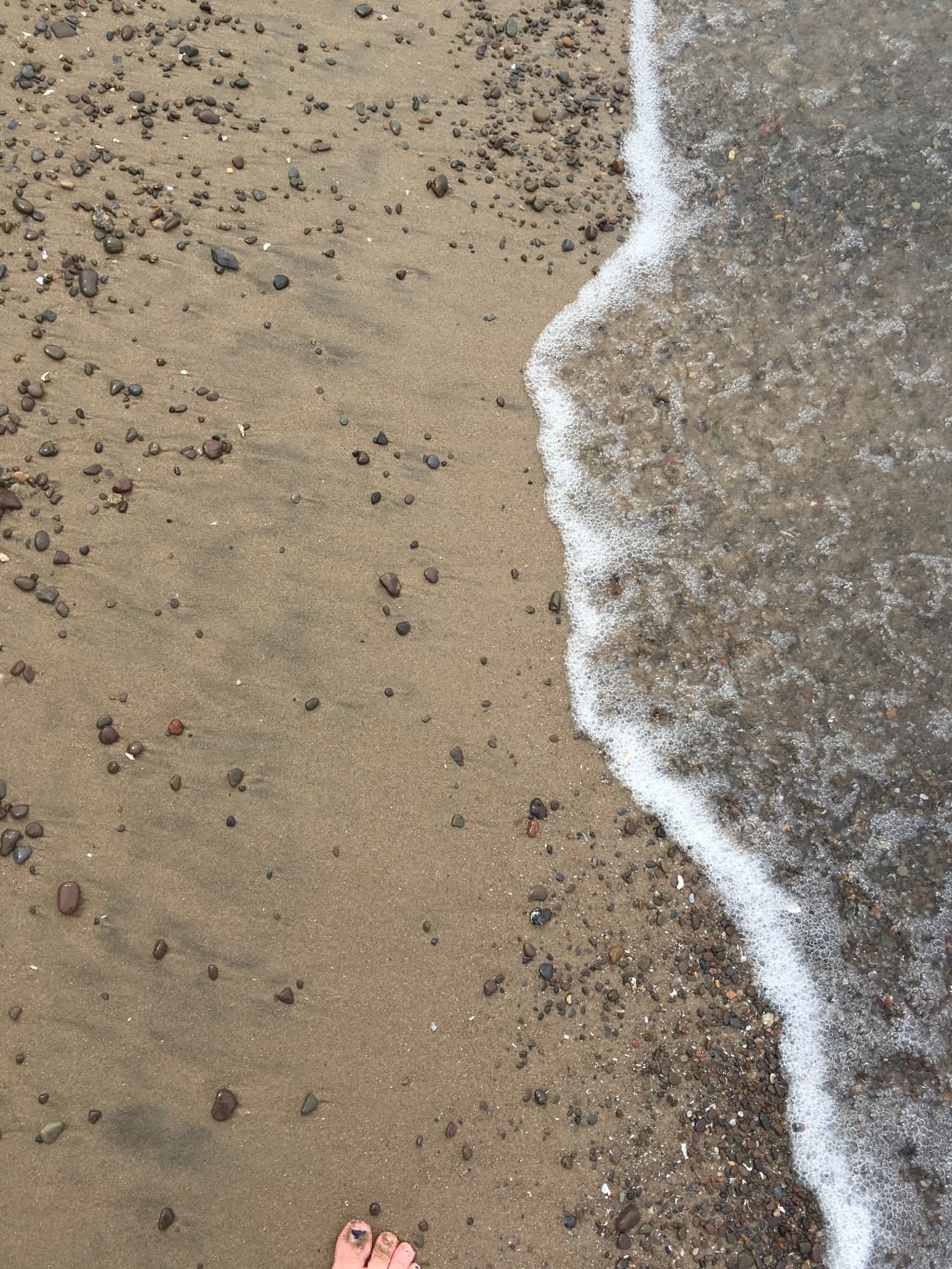 If you could visit one place in the world, where would you go? Why? What would you do there? I thought about this for a while. To be honest, I have no clue where I want to go...
I don't have a specific place that I want to go because I want to go to different places. It's just depend on my mood. It's affect where I want to go.
My whole life is a battle and there aren't peace in my house. I lived in a war zone. I just want to go to a place where I can be myself and there is peace.
Relax on the beach. Drink and eat whenever I want. Sleep whenever I feel like. Walk on the sand. Watch the sunset on the pier. Be with my loved ones.
Grieve in my own time. Time to heal. Cry and scream. Get everything that bothers me out of my chest. Start to trust people again. Go to a place where I can be myself...
sad poetry
"ART is something that makes you breathe with a different kind of happiness." - Anni Albers
"Writing is hard work. But if you want to become a writer you will become one. Nothing will stop you." - Dorothy Day
Receive stories by Jade Renteria in

your feed