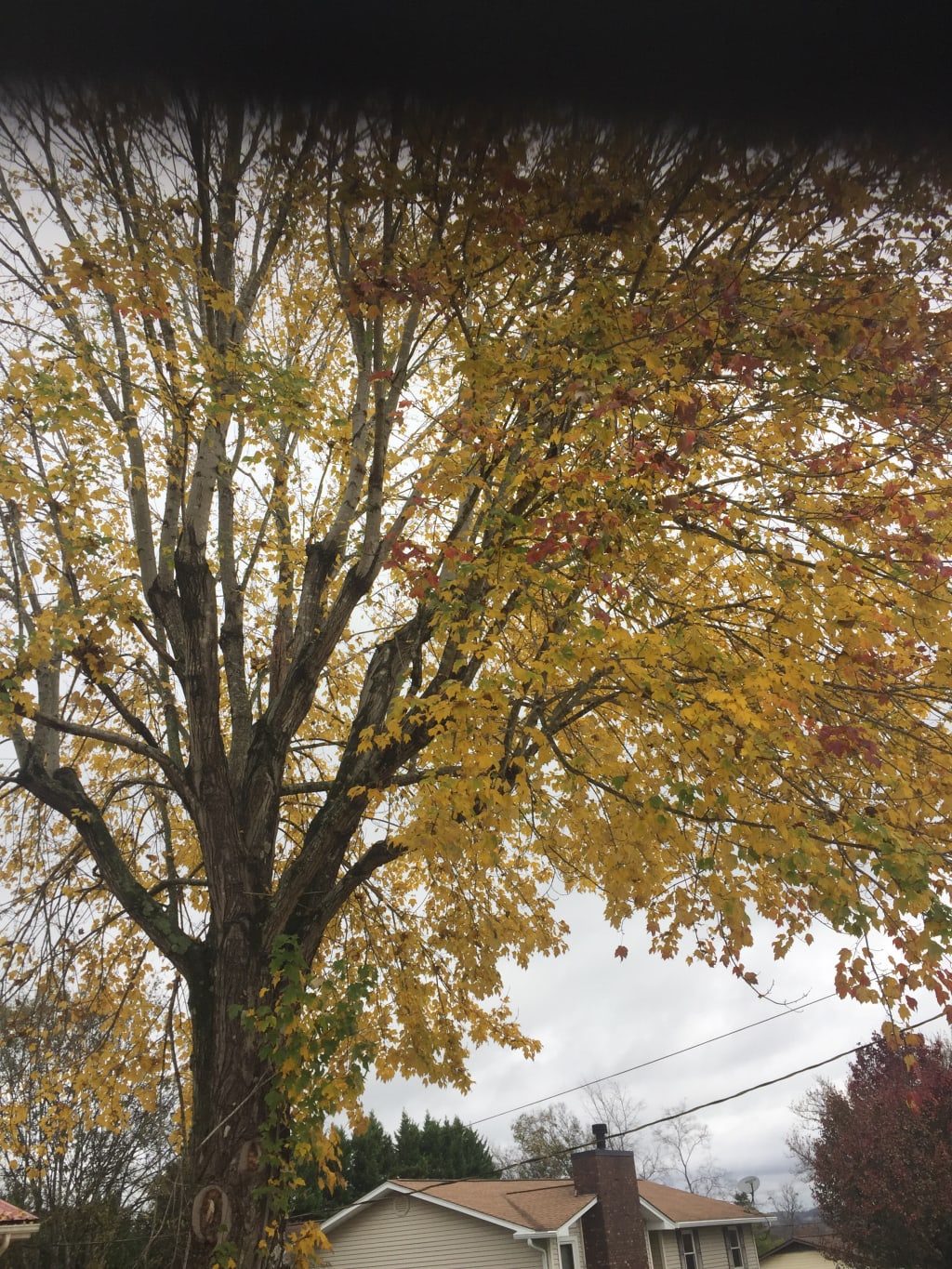 I miss you.
When you are away for so long
I get scared, and I start to worry about us
Our relationship, do we have one?
I don't hear from you
Although I know you have been around
People have seen you.
I think a lot. I wonder if you think of me.
About how we are so different and how
I know that this can't work
I'm think I am just not what you need
But then you are back in my life again
for some reason and I take you back in my heart
Against even my own better judgment
I love you and need you so
I never know how to say no