Whenever I come in front of a gal.....
I just move towards her and no one stops me....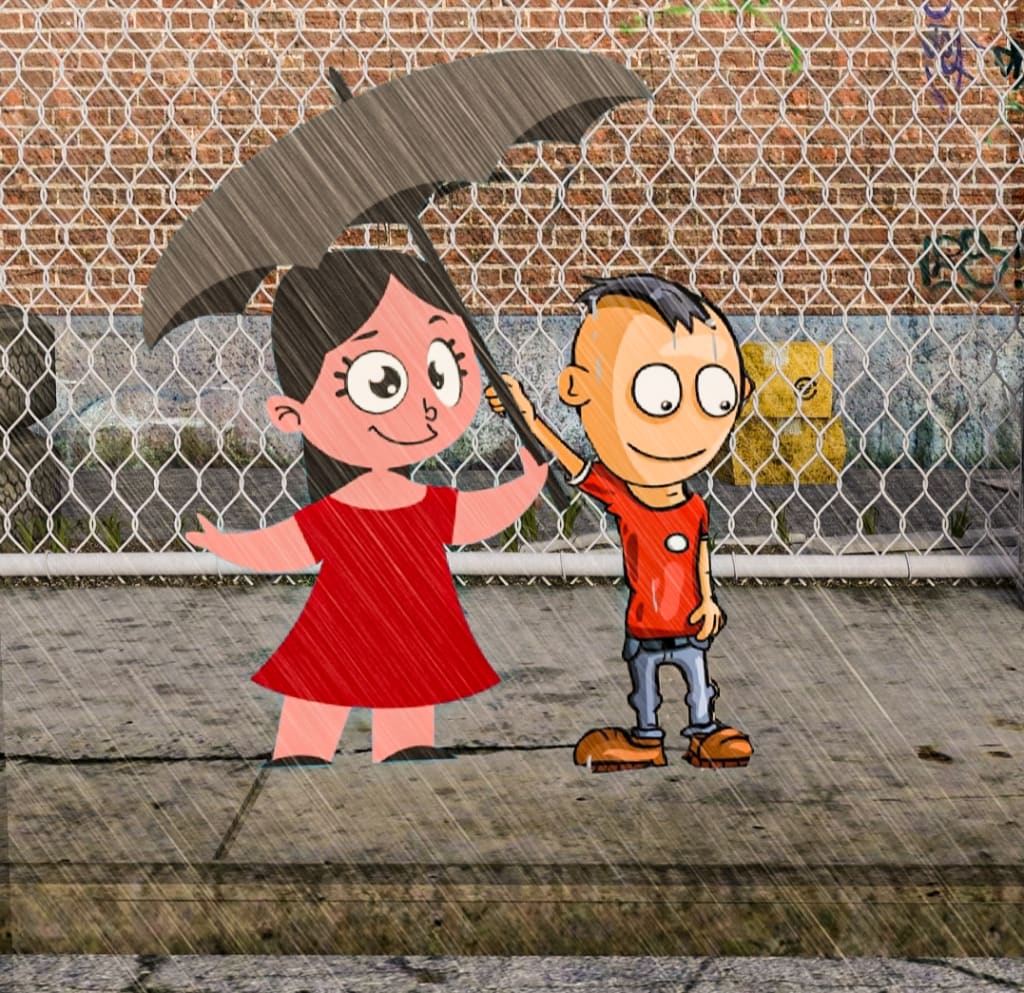 innocent love, mad for girls
Whenever I come in front of a gal,
My heart says let's move ahead.
Mind shouts don't go there,
Heart says move own goal is, there.
*
Her presence becomes like target,
I move ahead like shouted bullet.
Once came across heartbeat,
No chance blockage will meet.
*
Stop! Stop! Experience remind,
Heart desire throws mind,
have to but should not
Then also will go.
Not seems good, doesn't mind.
*
Desire of heart will not be ignored,
Any of the part can't stop his way,
At any cost will reach there once decide,
Even though I lost own respect,
But once with her, I would collide.
* * *
performance poetry
About the author
loving, living, chilling, relaxing, enjoying life,.... I am full crazy and bizarre 😍🥰😜😝. I read and write poems - poetry. And in rest of time I 🤔🙄🤭🤫🥱.
Reader insights
Be the first to share your insights about this piece.
Add your insights