When We Talk
I'd rather just smash the red button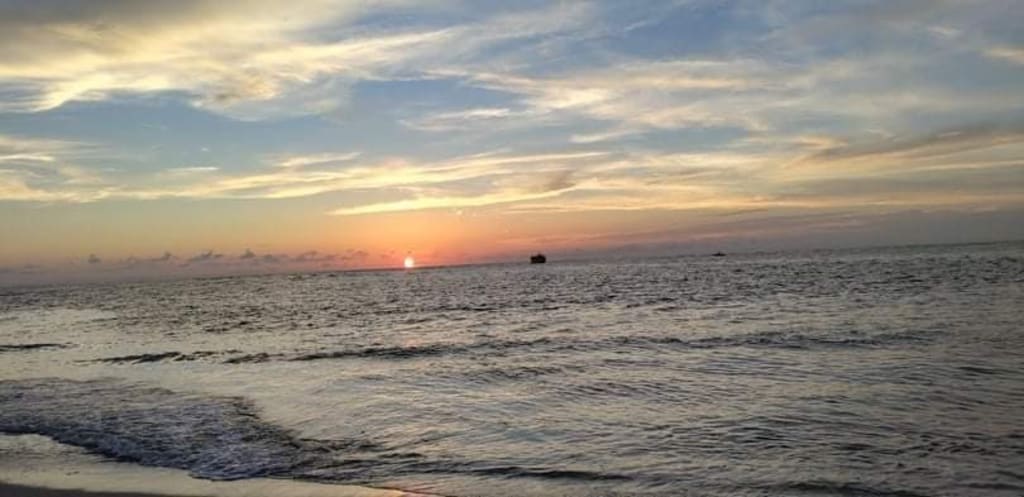 When We Talk
We Argue
That's Why When Your Name Comes Across My Screen
I Hit The Red Button
You Stay Hittin My Phone.. Leaving VoiceMails Filled With Fun Memories Like You Don't Know We Don't Share The Same Memories..
Your Memories
Filled With Laughter And Sex
My Memories
Filled With Tears And Screaming
So When We Talk
We Argue
Because You Want To Discuss How We Partied And Had Amazing Sex All.. I Want To Discuss How That Sex Made A Baby You Aint Support
I Guess That's The Type Of Stuff
Hits A Nerve With You Though Because You Want To Start Name Calling And Trying To Hang Up The Phone Or Walk Away
So Whats The Point In Talking
Our Interests Just Arent The Same
Youre Interested In
Our Relationship
I Am Interested In
Our Babies
We Just Cant Relate.. You Only Want Them If You Can Have Me But Its That Attitude I Find Repulsive
I Aint Never Gon Want You
When We Talk
We Argue
You Want To Discuss Excuses For Your Behavior And What We Could Do To Fix It Like You Worthy Of My Time Let Alone Help.
I Want To Discuss How You Held My Hand Askin If I Was Ready For A Family As We Bringing Life In This World Yet People Hit My Line With A "Happy Father's Day" Because You Left So Fast You Aint Even Bother To Open The Door You Left A You Shaped Hole In It..
But I Guess This The Type Of Stuff
That Hits A Nerve
You Aint Want To Talk No More
You Want To Scream At Me Tell Me Im Wrong For Bringing Up The Past But You The One That Keep The Past On Repeat
You Stay Lyin
You Stay Angry
We Stay Doin Better Everyday WithOut You
So When We Talk
We Argue
You Want To Discuss What Ifs Like Life Happened Some Other Way
I Want To Discuss Facts Like How While I Took On All Parental Stress You Was Getting High Or Sleeping..
Or How As A Man That Was Suppose To Keep Us Safe Left Us Hanging The First Chance He Got..
Now You Want To Talk About
How I Should Trust You
Im Confused
Your Actions And Words Don't Match
But I Guess That's That Stuff You Aint Want To Talk About.. That's That Stuff That End Our Whole Conversation.. You Want To Scream And Talk Shit..
I Just Don't Have Time For You
That's Why When You Hit My Phone I Just Save Both Our Times And Hit The Red Button
We Just Aint Sharin The Same Memories
So When We Talk
We Argue
We'll Never Understand Each Other
slam poetry
About the author
https://linktr.ee/j_lovee93
Theres Always SomeThing To Say.. Never Be Afraid To Express Yourself. Im The Vent To Me Dont Hold It In Type. Im The Give Out Love For No Reason Type..
Make Love Not War.
xoxo
Reader insights
Be the first to share your insights about this piece.
Add your insights