When the Sun Rises
In the Dream of Love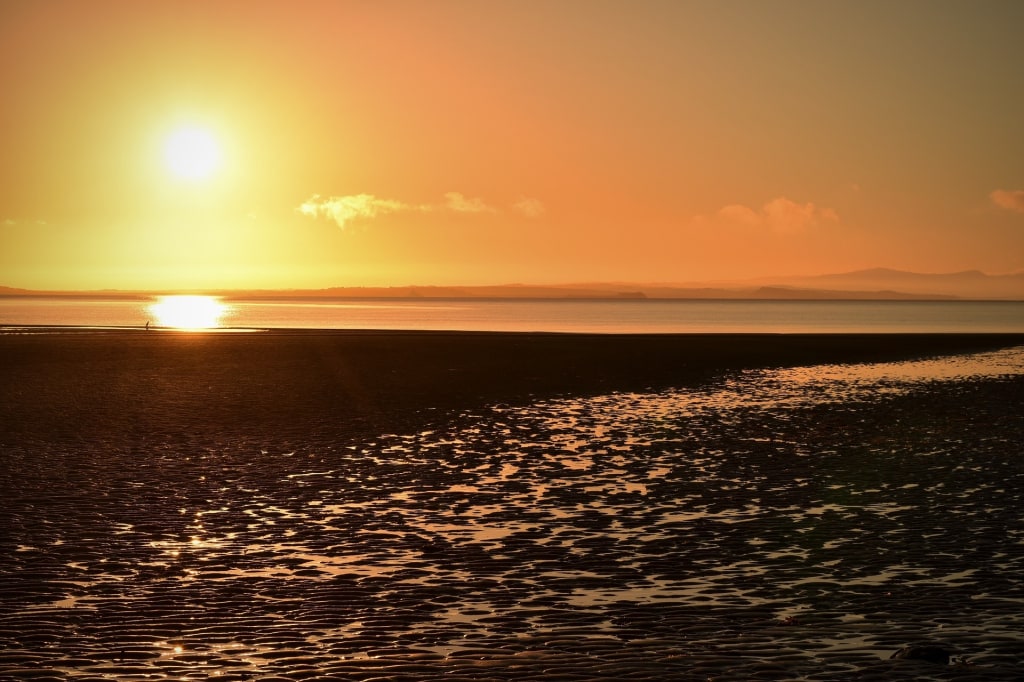 I've never forgotten the vows spoken
In the dream of love, there you stand
Waiting for my eyes to awaken from my slumber
In the musical notes rising
I hear the soft-spoken words calling out to my heart
The rain has poured down
Forgive me for never seeing the truth
I'm heartless, I've faded in the distance
I've fallen so far
In your deepest dreams you catch the falling star
Forsaken the sacrifices you've made
Always there standing
The warrior by my side
You've held your promise
When the sun rises I'll appear on the horizon.
love poems
About the author
Mattie loves uplifting individuals in a more positive direction. She is a poet, short-story writer, and working on her first novel. Writing for a cause to pay for publishing and the editing of my novel on Depression and Anxiety.
Reader insights
Be the first to share your insights about this piece.
Add your insights