When I'm Dead and Gone
A poem about my afterlife beliefs.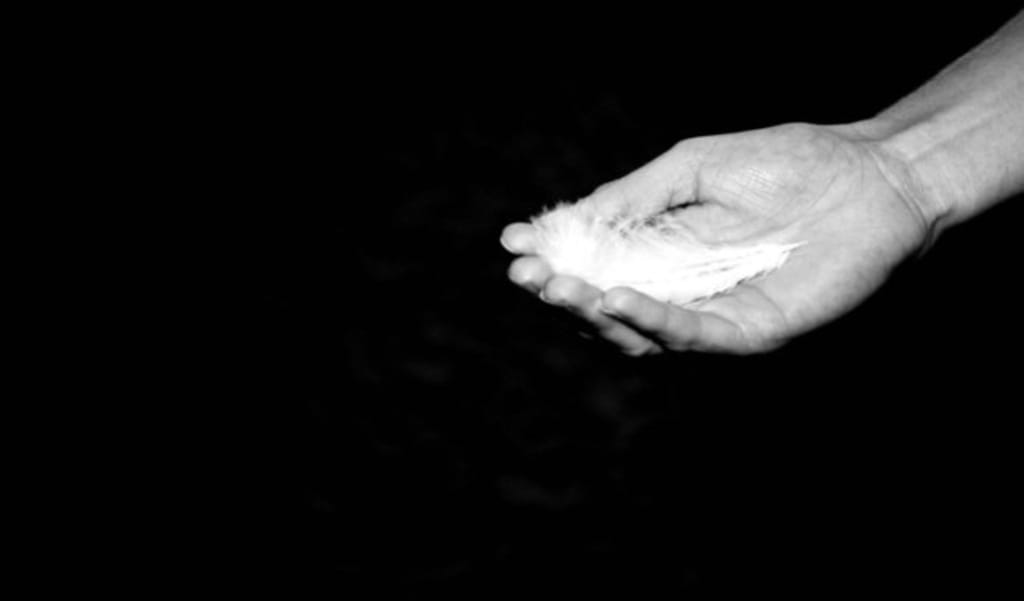 Don't cry for me when I'm dead and gone.
I still exist I've just moved on.
To a world you can't see that's all around, not in the sky but on the ground.
In another dimension where angels sing.
Where there is no evil
Just joy and laughing
I didn't die I'm still alive
Just in spirit form ,
you can't see with your eyes
But feel with your heart and you will find
My presence around you
my picture in your mind
Feel my arms around you holding you tight,
Whispering I love you
Telling you that I am alright.
I'm happy now I feel no pain.
And I'm still around just not the same.
So remember now when I'm dead and gone.
When you go to my funeral to pray and sing songs
I'll be right there with you
An angel by your side
Loving and healing you
Wiping your tears as you cry.
But as I said please don't cry.
We will meet one day again
This is Just a temporary good bye.