When Aroha goes wrong (when love goes wrong)
Kia Kaha Wahine (stay strong woman)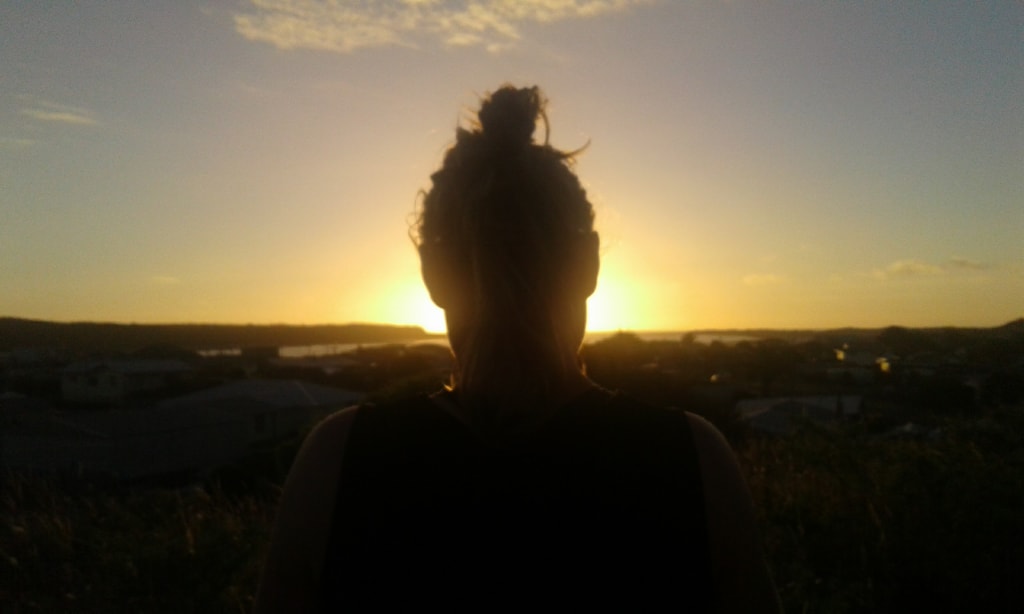 Trying not to take it personal
To keep it in perspective
Handle the jandel!
But when someone leaves you
Tells you it's over
Just ends your relationship
Where do you lay the blame?
One minute they love you forever
Next minute they dont
What happened?
What changed?
A million things, or just one tiny one??
Sometimes you never know
The truth not exposed
So you tell yourself its you!
"I was stupid to trust again"
"I caused this"
"It was my fault"
"What is wrong with me?"
"Why does everybody leave me?"
However, this time I will refrain
Not fuck up my own brain
I value myself
He didn't deserve me if he could throw me away so easily
I gave everything of myself
I revealed things like never before
He is the broken one, not me
I am worthy of love
I am love
I have to believe
That it wasn't meant to be
Rejoice in the positives
Admittedly they are few
But I can build on that
Construct the life that was meant for me
And remember not to take it personal
Kia Kaha Wahine