What Would You Do To Flutter Against The Summer Sky?
With Wingspan Wide And Free, Bringing Life To Every Scene?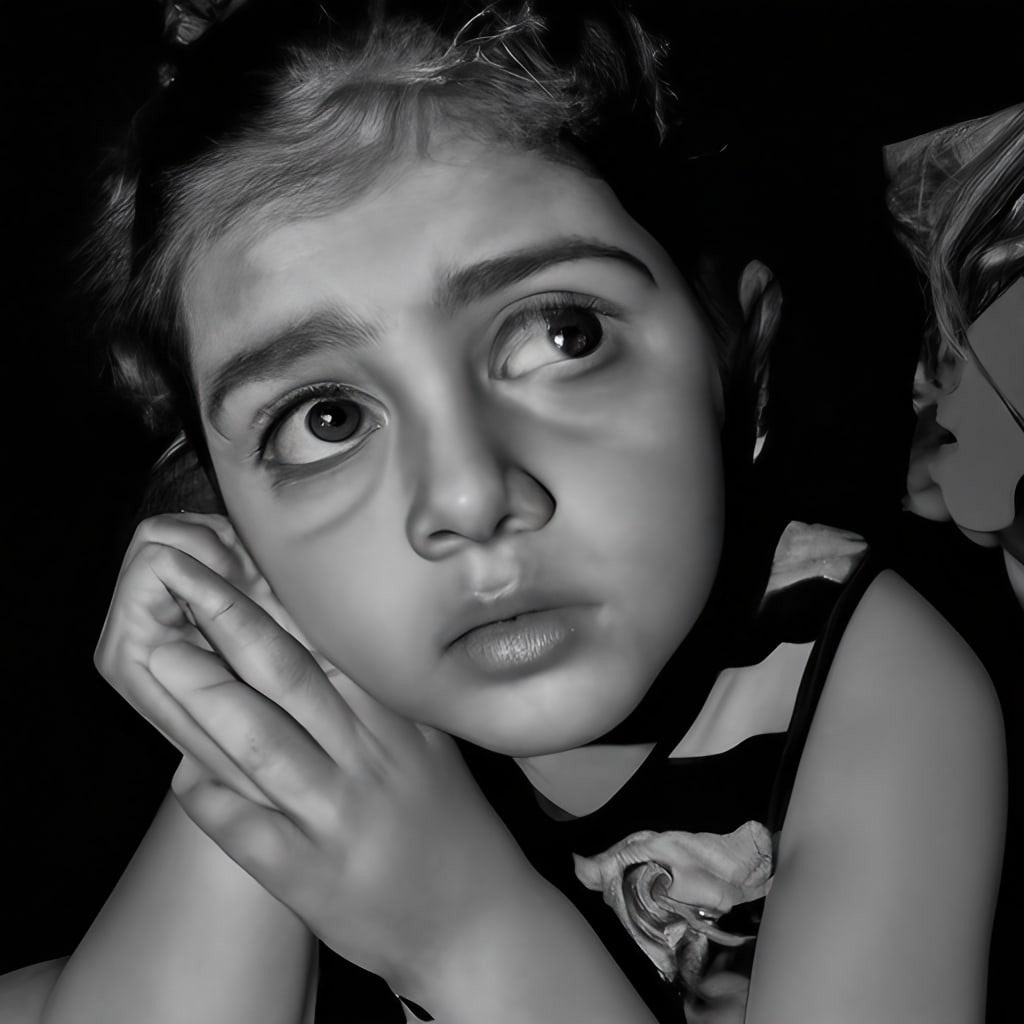 Art Created by Christina D Anderson - Skype ID: diane.c.parker
As a little girl,
I wish I could soar in an azure sky.
With wings, of harmony and blues;
Like a tranquil lullaby.
To be creative beauty so strong,
Loyal to its home.
But sadness lurks beneath the joy -
Skyward it will roam.
A moment of stillness in space.
Creativity so pure and true,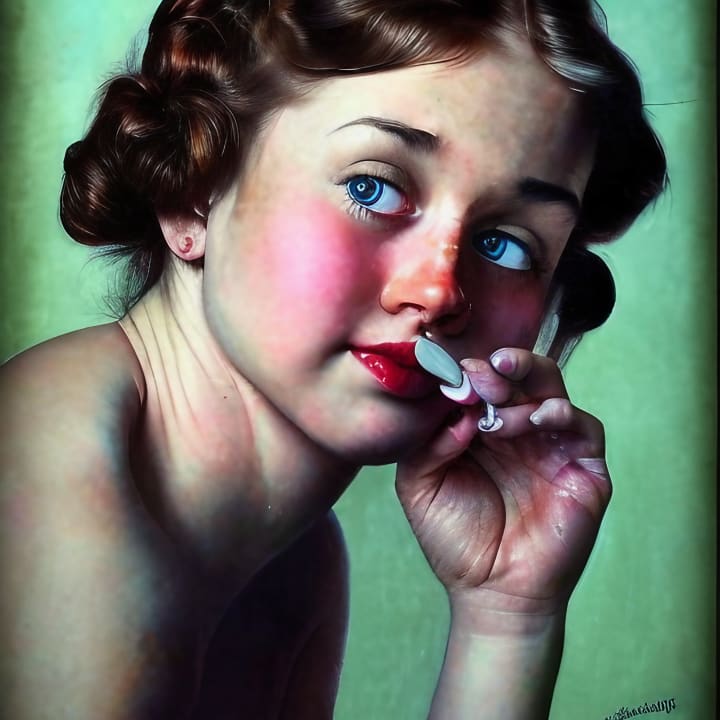 Is Your Interest In The Ocean A Bit Out Of The Ordinary Why? Are you attracted by more than just the intrigue of the oceans mystery?
Unveiling its beauty to all.
Loyalty to its journey anew,
Beneath it a world so small.
To flutter against the summer sky
In graceful harmony,
With wingspan wide and free,
Bringing life to every scene.
And with a sudden flit,
It takes away our blues,
In my brilliant journey home -
A symbol of renewal.
Reader insights
Be the first to share your insights about this piece.
Add your insights