What Way to Say It
What Way Is There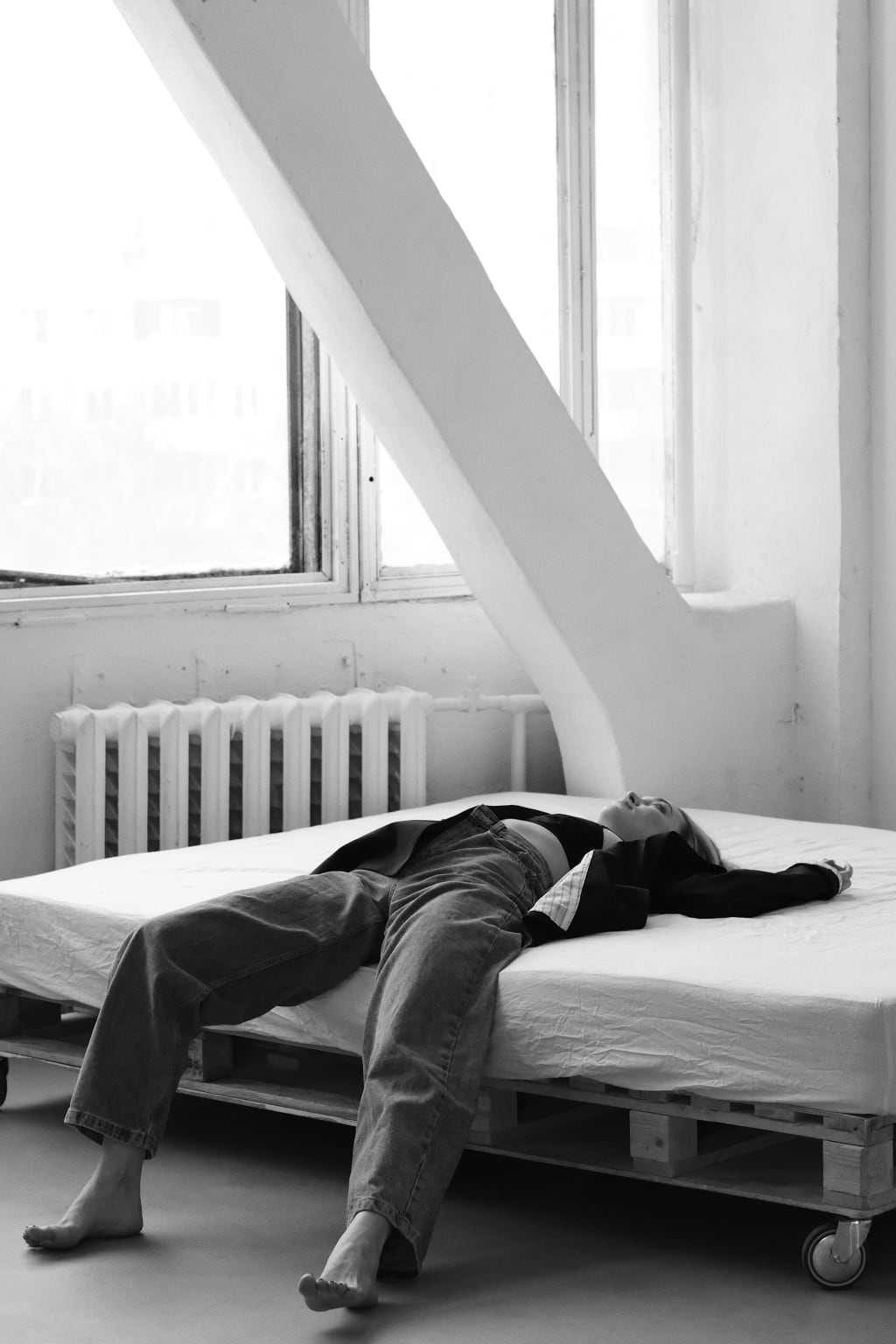 Photo by Kira Schwarz on Pexels
Does love have conditions?
What structure holds the compass
Of guiding light
What format strikes the pen at night
While I wait again
With sorrow in one hand
And sleep an infrequent friend
As twilight storms the night
A bitter comet forges friends
Till trumpet bows
And the closest comfort is essence
If anger has a past on point
Let's not trouble mere memory
Yet to discover
***********
What would I say
That you don't already know?
How much your presence
Is a mold no one else could fit
How brazen your comfort sits
While strides of men across lifetimes
Fill the span that shortens time
Enjoy each moment here
Savor every everything
I could open myself fully
And let God show you
How do I? That's How
The amount of gratitude I have for your kindness
Not your likeness
Could fill a lighthouse
And light the shells
Across the sky
While beaches reach the moment
*********
More of Lisa A Lachapelle's work HERE
You can click Subscribe Vocal here on this page and have my work go directly to your feed or email for free. Happy to share my mind with you this way.
Or save a soul and feed a starving artist by Tipping or Monthly Pledging. Not required but much appreciated.
love poems
Novels in 2012, 2013, 2015. Poems in Library of Congress editions, World Poetry Movement,Great Poets of America. Wordpress,Notes From Caeli's Well; RPI Poets Are Heroes Valiant Edition mag, Vocal. https://lalachapelle.webstarts.com/