What It Means To Be Black in 2021 [In celebration of Black History Month]
By:Karlton A. Armistad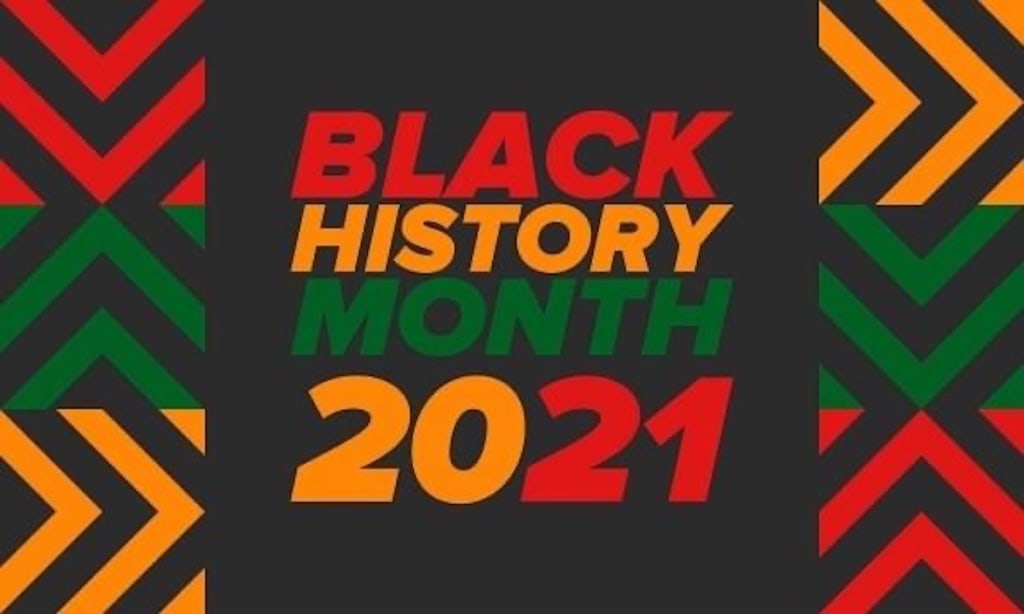 Photo courtesy of Surrey County Council 2021 BHM Campaign.
By : Karlton A. Armistad Date : 5th October, 2021
1.
Global business owners, Presidents and Billionaires
The rise seems to have been achieved, believed
Still as some things change, and others seem strange
Blood on the streets, and on the sheets draped over another
Black body; who was the son, father or uncle of somebody
We still make up the highest population of what is now known as the Prison population.
Equality gets preached and stuffed in my face
Yet I am far from being treated equal still because of my Race.
2.
I am lost in sea of global deceit and lies
Swam & won the race but not awarded the prize
They have found new tools to replace the chains and whips
Known to most as the 'credit score' and the 'microchip'
Can't purchase house or land without the 1st being high
Without the microchip on your hip, kiss your cash goodbye
Slavery has not ended, and carries on masked more sophisticated
Protest after protest bring yet more distress & no redress
Fed spoon after spoon of white privilege and still hated
Our day of justice never comes, and we remain oppressed.
3.
Only 1 Man I am, and fight I will continue
For my race I will plead our case for our rights on every avenue
Street corner drug dealers, murderers & rapists
That is not who we are, so free us of these negative labels
Performers, Scientists and Psycho-therapists
Changing the face and understanding of the world's power table
See us for Who we are and what we have fought to achieve
A change gon' come our freedom song
Black is beautiful; believe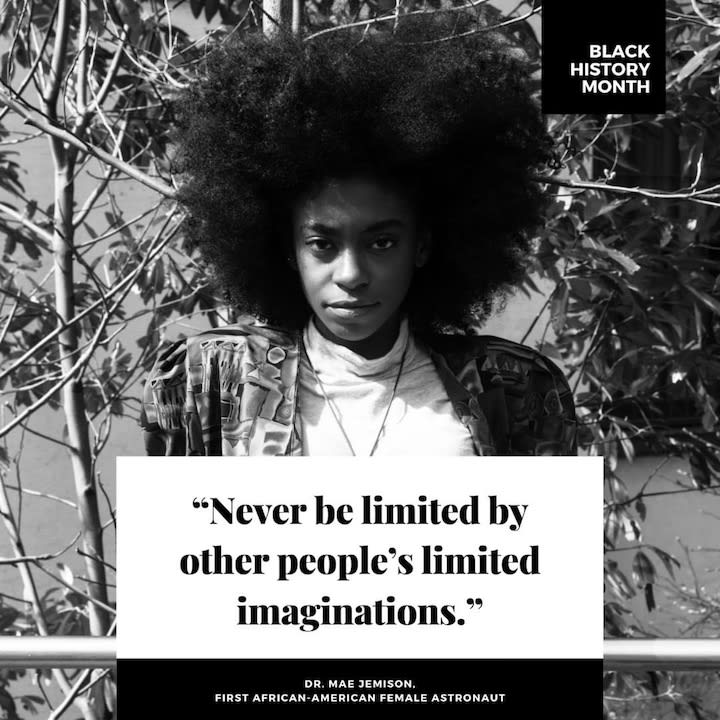 4.
You will not break Us, and in ain't from not trying
Acceptance commanded, equal rights demanded
Praying never to wipe the tears, or live through the fears
Of another murdered innocent black person's mother crying
Red the colour of our blood, as black is the colour of our skin
Who gave you the right to have Us living in flight & fright
Hiding under the guise of religion and sin.
5.
Observing where we have come in 2021
Shows we've won many battles, but the war carries on
We cannot be complacent or allows ourselves to be bought
The upliftment of our whole race, requires more than faith
You gott's ta talk that talk and walk that walk
Stand with pride when asked to, help another brother up when you can too
Let's innovate and elevate for a better generation of the human race.
[END]
About the Creator
Carlton A. Armistad is the pseudonym for Andrew R. Little. I prefer writing under this as it allows me to look at any body of work I complete separate to my personal day-to-existence, and safeguards my relationships and family.
Reader insights
Be the first to share your insights about this piece.
Add your insights