What is harder?
Where are you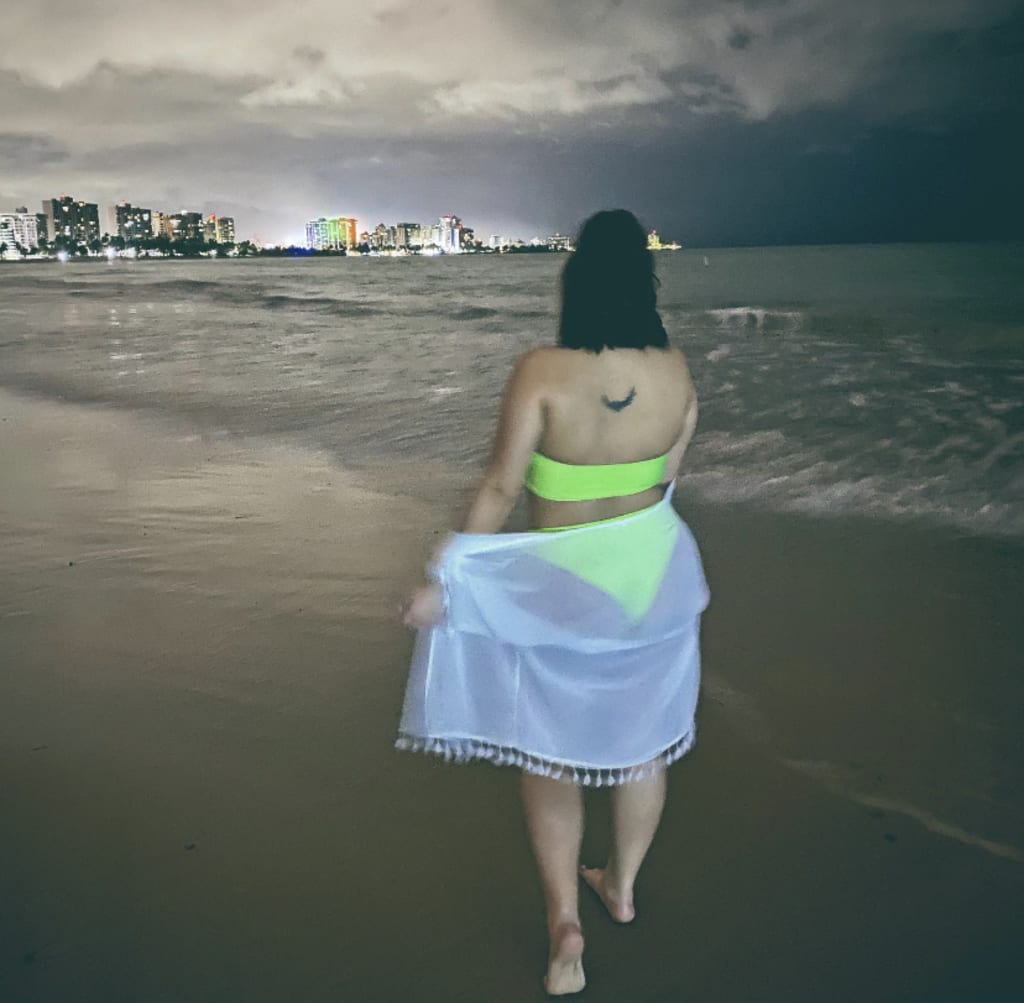 I don't know what's harder..
The thought of you being here yet so far
Or the thought of you being gone forever.
I see others cry because they miss their parents.
Their Instagram posts make sense but mines wouldn't.
How can you miss someone whose still alive?
He's so close yet so far to reach...
How can anyone understand what it's like to have you be in my life yet you know nothing about me?
It's sad that I feel like I can relate to people who have lost a parent yet your still around.
How sad is it to have something in arms reach yet it's not meant for you to enjoy.
The cold of your absence haunts me daily, sometimes even hourly.
Somedays I have a break and I don't think about it but then..
There's days where it's inevitable to see a family together and slowly think of what ifs.
Children have so many wishes and desires - all I wished for was your attention and a healthy family who was together.
Wishes don't come true all the time and that allows you to grow into something more.
Remember to be grateful if you have both parents - because you could also be mourning your very alive parent.
-ina