What if?
Is there something more?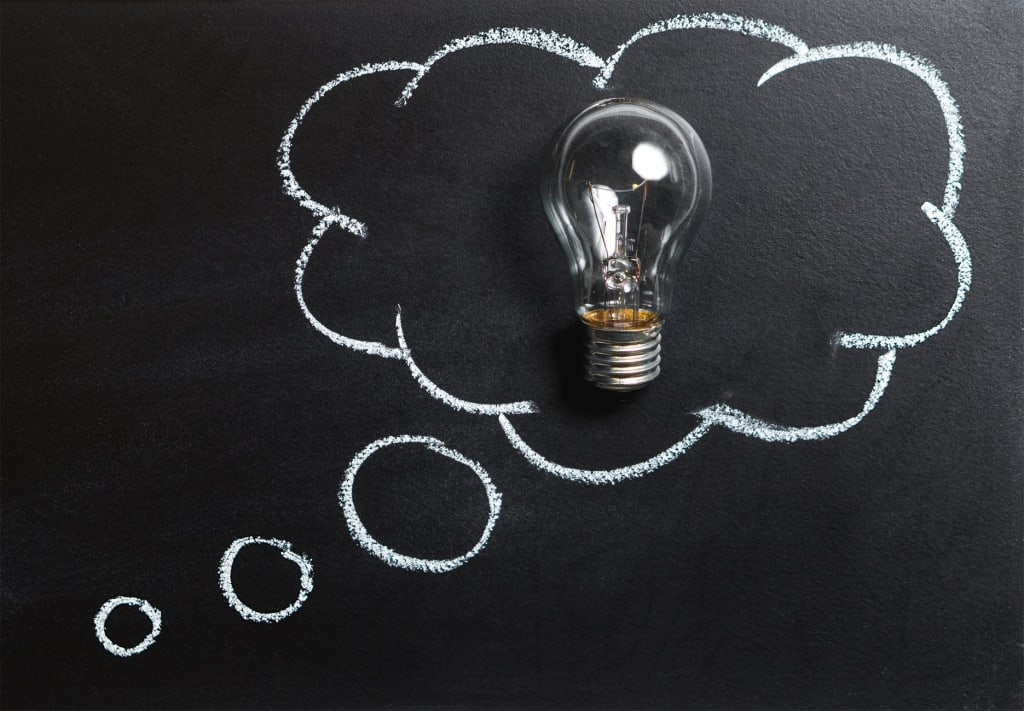 Mythology, fiction, fantasy and nonsense they claim!
Trapped within a narrow wall, drive a man insane!
Limited in its vision, only there to dwell,
Hope deferred, derision, planted sure in hell,
Abstract, questions, heavens portion, wisdom to say,
The shadows under the moonlight, to cause a man to stray,
Hope in the morning, the breaking of the day,
The ideas that stir the fire, the oil to surely store,
A fallacy, a fiction! To believe in something more,
The chains, the prison, the heart to surely grieve,
The revelation, the liberation, the will to then believe,
What is seen, sure to be, never to condone,
Set in place, concrete and solid stone,
Truth in it entirety, if you were to try,
Or sink into what you see, and then believe the lie...
Thank you so much for taking the time to read my content. If you like my work, then please follow me here and on Instagram @cccreativewriter, read and rate my work on Inkitt so I can potentially receive a publishing contract, and consider donating to my support my efforts! Keep your head held high, and laugh a bit! ;)
https://www.inkitt.com/stories/fantasy/610198?utm_source=shared_ios&fbclid=IwAR2gIDKmJWMYXuhngshiNbFHo2fVfAVqMGA30QoBy0BgqzNhhvXuMPhSlGU
nature poetry
Aspiring christian creative writer creating pieces to provoke thought and give God and Lord Jesus Christ the glory! God bless and I hope you're doing well!