What Happens To A Dream Deferred... Ode To Langston Hughes And Maya Angelou
Inspired By The Great Langston Hughes and Maya Angelou, Maybe My Best Piece Yet...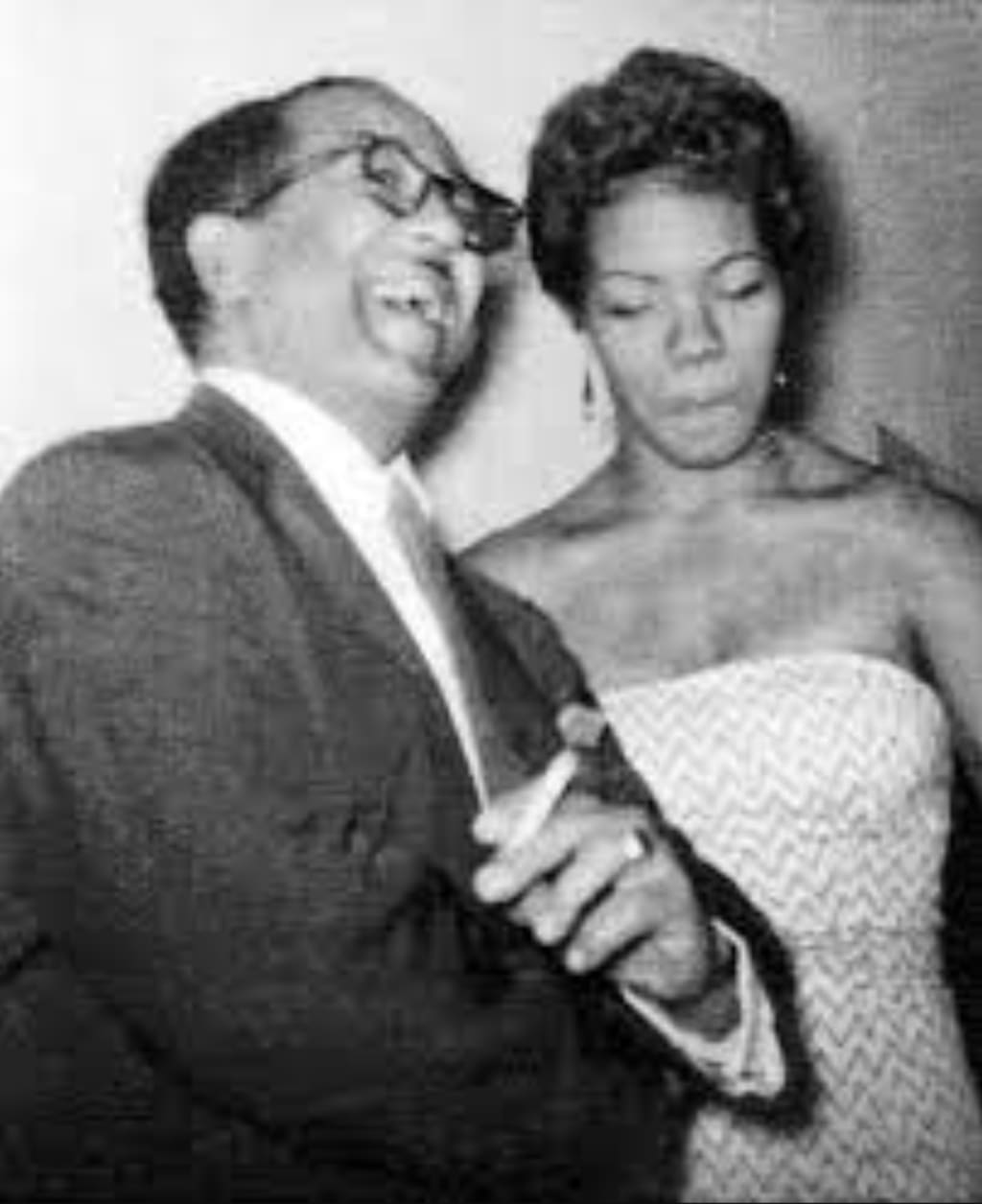 What happens to a dream deferred?
Does it evaporate like water spilled in the sun?
Or Does it linger like the scent of a loved one?
Does it a become a fairy tale we exaggerate, as we reminisce and tell a tale of what if?
Does it swirl and fade into the abyss like a smokey mist?
Does it cease to exist till its remnants manifest like some great prehistoric beast?
Or does it remain and infect ones soul and brain like a silent disease attacking unseen till it brings you to your knees...
Does it pass with ease like a warm summers breeze...
Or does it return sudden and unknown like a sneeze...
Will it set you free or continue to squeeze?
Will it remain thru generations like a mighty oak tree
or will it dissipate like a wilted leaf
or better yet the flesh from cadaver leaving behind only teeth...
Does it fuel you like a plant soaking up the suns rays,
or does it eat at you for the remainder of your days, like a guilty secret that you've locked away but still leaves you crazed.
What happens to a dream deferred? Does it lay still like a dead and broken bird?
Or does it fly high into the sky like a rocket or fireworks too been seen and heard?
What happens to a dream deferred?
I don't know it's hard to say...