Whalesong
from "Whalesongs: A Poem Collection"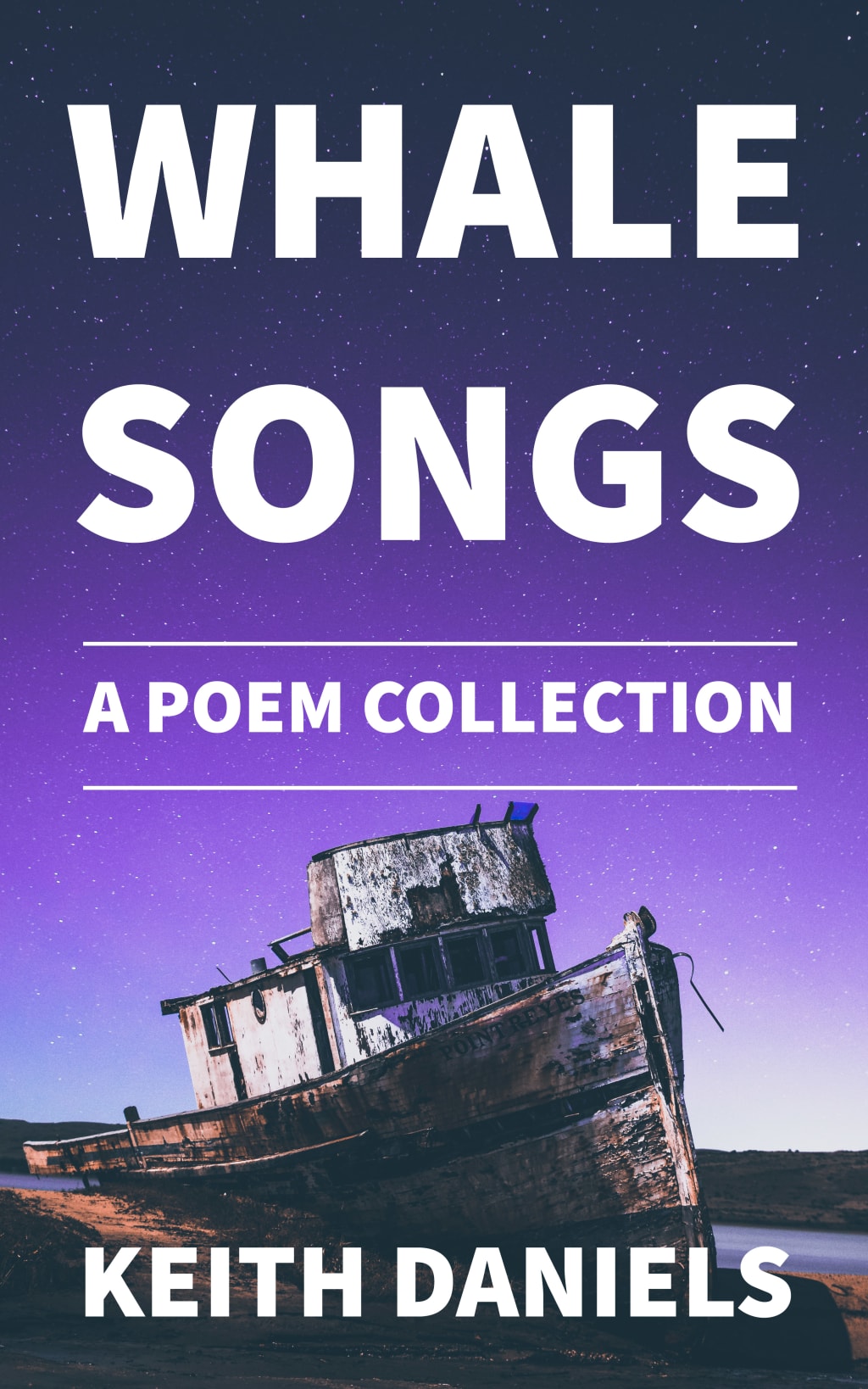 needles scraping bone,
heel and sole.
sliding cold inside your boots
you bear the weight of all you love,
while inches underneath
the giant gods of other worlds relay
their shepard songs.
empty aqua loneliness.
they disappear,
soaring softly into darkness and
sinking,
willing,
deeper than the sky is wide.
their dreams are of a solid state;
the breath that leaves their backs a
force of nature,
strong enough to rent the field on which you stand that now,
to us,
seems still as stone.
nature poetry
About the author
I am a fiction writer from Newfoundland, Canada, and I write poems and prose inspired by the culture and landscape of Atlantic Canada. Most of my work focuses on creativity, self-reflection, and relationships.
Reader insights
Be the first to share your insights about this piece.
Add your insights