Welcome
A Dark Place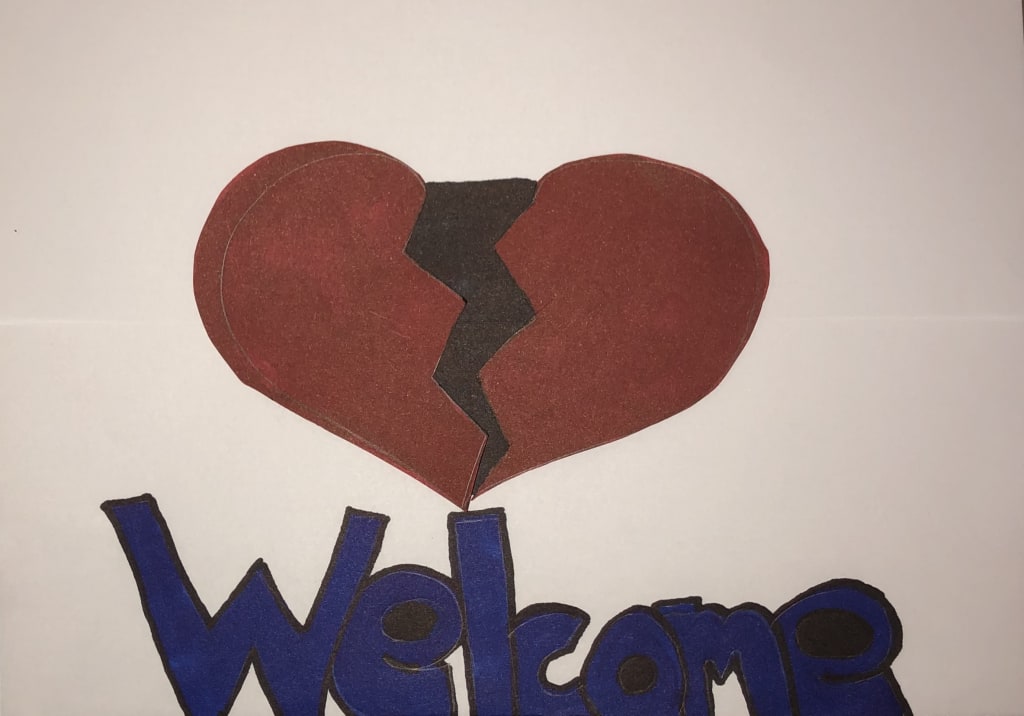 Welcome to no more I love you's,
To death of joy and the birth of the blues.
Welcome to no more embraces and hugs,
To the revelation of the truth of the one that was loved.
Welcome to no more hi's or kisses goodbyes,
To no more yearning for your whispers of lies.
Welcome to the end of a beginning not yet started,
To the dark circles of the eyes of the broken hearted.
Welcome to the tears of the memories of yesterday,
The ones that just linger and won't go away.
Welcome to the pain of the years spent wasted,
To the sweetness of happiness never to be tasted.
Welcome.