We Are A Victorian Garden
Part 2 of the "Modern Poetry" Online Collection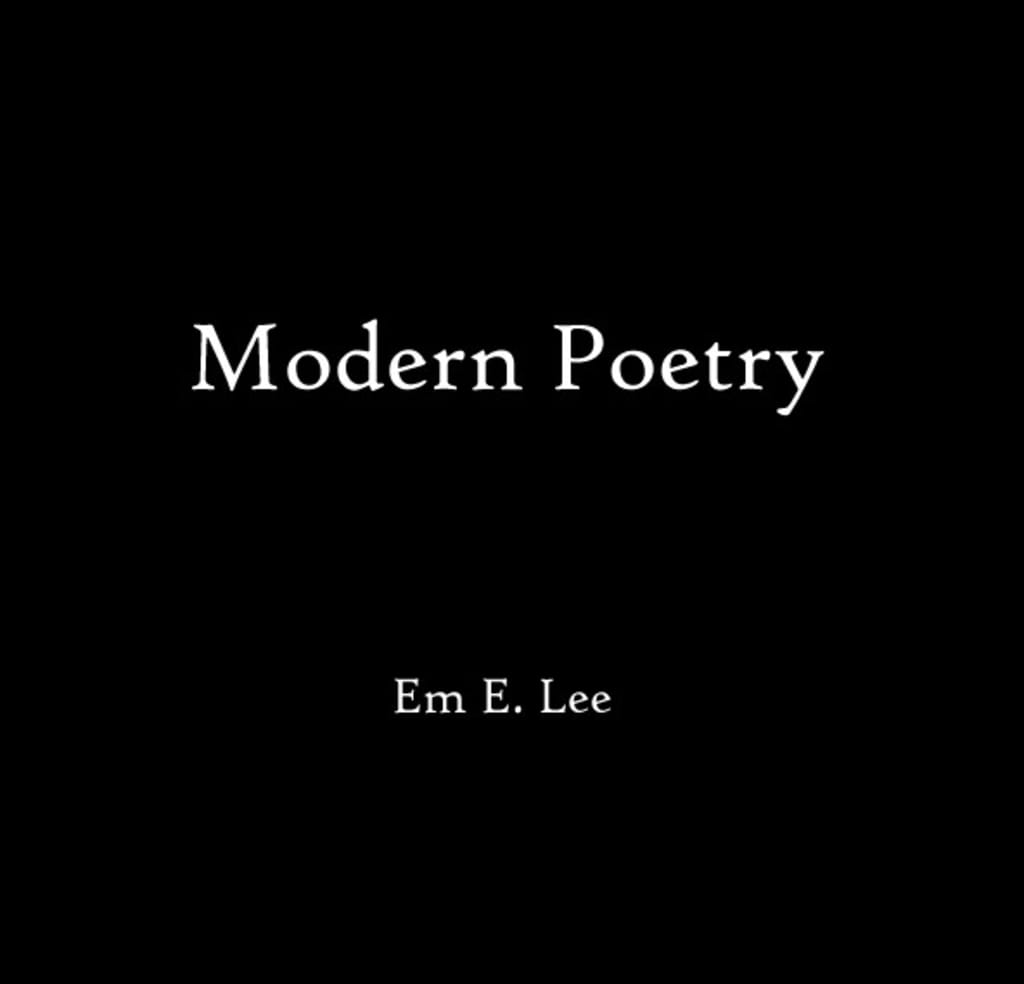 Cover created by Em E. Lee with Clip Studio Paint.
Roses are red while silence is gold
but it's shine's dull as a rusty copper bill flying
high above the poppies pushed against the lilac lotuses,
blinded from the thunderclouds' duct-silver linings.
It should start and end with all carnations
of all palettes and strengths,
surrounding their neighbors with honeysuckle dedication
carried on the daisy-edelweiss breeze.
But then the begonias and tansy rise, make their invasion known,
crush with hulking stems, steal light from those below and around,
tear up the tulip roots and stamens
until the rhododendron scents permeate the air.
They strangle, they ensnare,
entangling even the budding oaks and nasturtium,
their petals gleaming dark crimson while
the innocents' shine like the black eyes of a Susan.
Why must these battles continue?
Why do we let them go on?
Why do we kill geraniums and goldenrod
and allow the weeds to grow?
What's a rose without its thorns
when they're wrenched from its stem?
When they're trampled in the dirt
forgotten to the dust?
(For reference: www.almanac.com/content/flower-meanings-language-flowers)