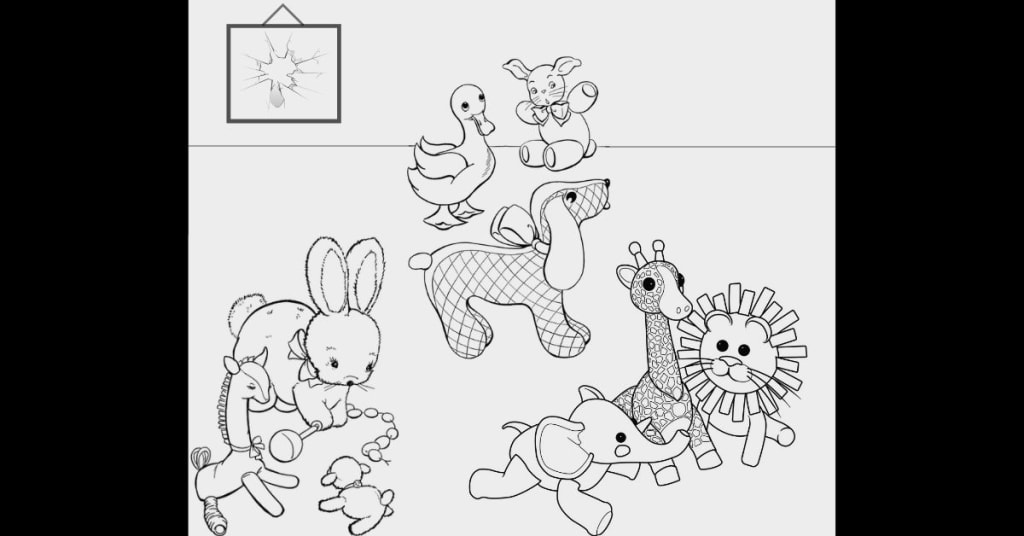 Want to watch me break?
Pushing all my friends away?
Want to watch me play?
Let's keep playing all day
Let's keep on playing pretend
Watch me dance for you
I'll twirl and sing for my dear friend
What do I mean to you?
Take a bow right at the end
I search the crowd for you
Audience of stuffed animals
And an empty seat for you
Want to watch me break?
There's no one here but us
Why not sit? Just stay
Just say what to adjust!
How can I be what you want to see?
How can I be what you want?
Fix my act, stop singing off key
How can this show go on?
Do you want to watch me break?
You were all I had
One woman show, I perform for just me
For a mirror in the crowd, cracked
About the Creator
Writer and poet with published articles, email campaigning experience, teaching experience, and a completed poetry residency with Free Verse, where I finished my first book of poems, Runcation, on sale now at www.IvanaWrites.com
Reader insights
Be the first to share your insights about this piece.
Add your insights