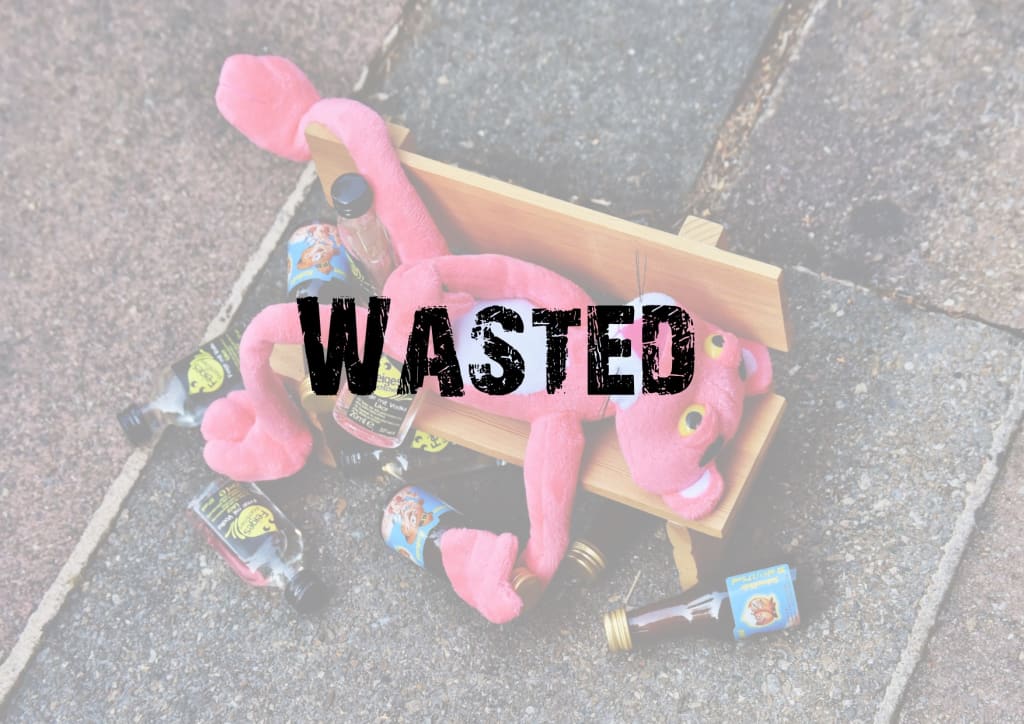 I love to party and bullshit.
I find happiness in being around free spirits and rarities
Around the social outcasts and non-conformists.
I find love in every drop of alcohol that touches my tongue
and the way it gets to my head, to make me feel like I run the world.
I find comfort in the drugs that flow in my veins
For like the rains, they give me relief
Give me freedom
Temporary gaiety.
We seek forbidden pleasures
Digging for risky treasures.
Our feet tread on treacherous paths
Bravery or sheer stupidity?
Naivety or immaturity?
Belongingness or misplaced identity?
We are the rebels
The gypsies
Free; roaming around like eagles gliding through the clouds
They don't care about us

So we don't care about them either

We do what we want

When we want to

How we want to
Intoxicated and immensely fucked up with each passing hour.
Perfervid coitus.
Contorted bodies on display
Naked; as forms of art.
Beads of sweat dropping like ink
So we paint a perfect picture.
They say it smells like sex
But all I smell are roses
And if roses are red
I wish our bodies be like thread
Beautifully entangled
'til my dying day,
I'll have this instead.

senmial
There is nothing more satisfying than finding joy in who we are and become. I am a glass half-full person and a work in progress. Poetry is my means of CATHARSIS and Music is my THERAPY#ToLoveAndBeLoved
See all posts by senmial →