Wasps in October?
How strange it is, as: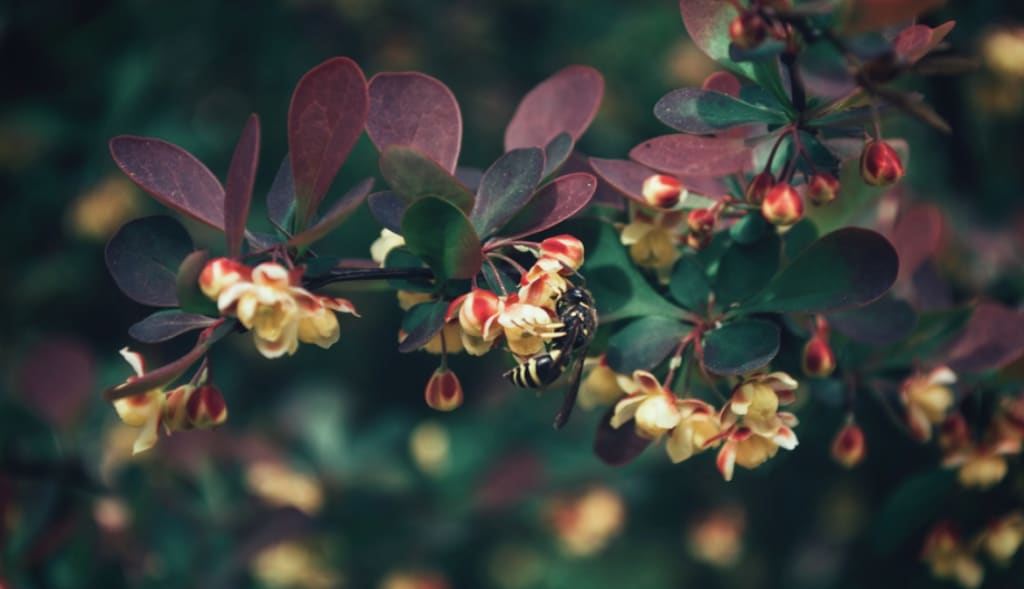 Wasps in October? How strange it is, as:
The green fades to yellow nicotine; leaves ablaze on anorexic trees.
Youth clings to summer forced to change, forced to age.
Hibernation lays in a slumber nature so old it is late.
The Days are shorter but the nights longer
The lonely lost stranger confused and dazed
A wasp in October...still?
She is overused, overworked, in a haze,
'I am tired' she thinks, putting her wings to rest.
'They will find me, follow my scent' she says.
Her reward is this, her time spent.
In a world that couldn't care any less - a wasp in October!
About the Creator
Hello, my lovelies! Welcome, I write everything from the very strange to the wonderful; daring and most certainly different. I am an avid coffee drinker and truth advocate.
If you're open to an argument follow me on Twitter @NuttallJasmin :)
Reader insights
Be the first to share your insights about this piece.
Add your insights