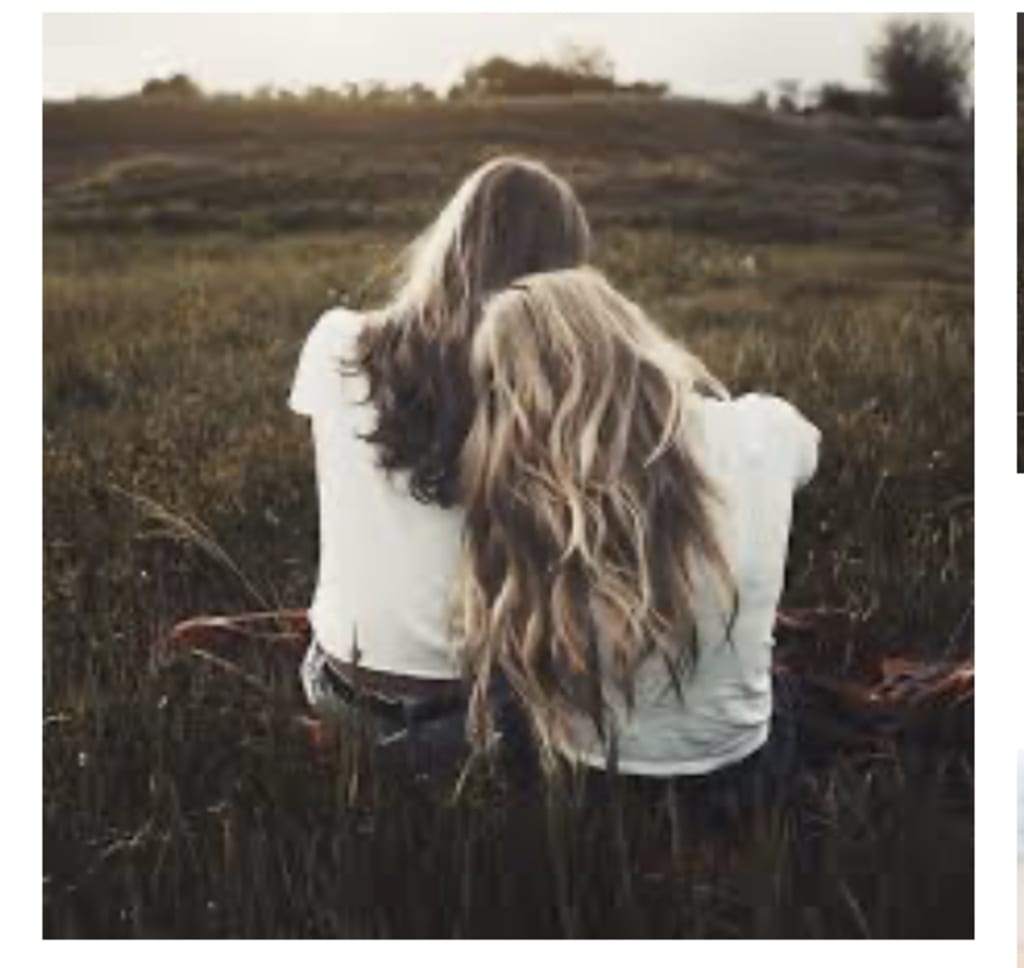 Goodbye My Friend
It's heart breaking when you think you found a friend, a friend for life,
And then you realise that they only needed you to serve a purpose, use your kindness & then thrive off your generosity, to stand for them and fight!
I understand you were hurt, which played on my heart, broke me like no other,
I understand you are broken and still having to survive, just to get through this pain called life.
Now the truth speaks for itself, in so many ways, my feelings of uncertainty, ring true nearly every day.
And I only wish for you the best,
And all you deserve & more
So please, you don't need to pretend anymore.... please let's just say ... close that chapter, that door.
I will miss you forever, my friend, who ever you were, and our memories will last, like our friendship, had once before..
💙
Charity begins at home... Lots of Love
Reader insights
Be the first to share your insights about this piece.
Add your insights