Wandering particles
"The God Within" poems by Keith McHugh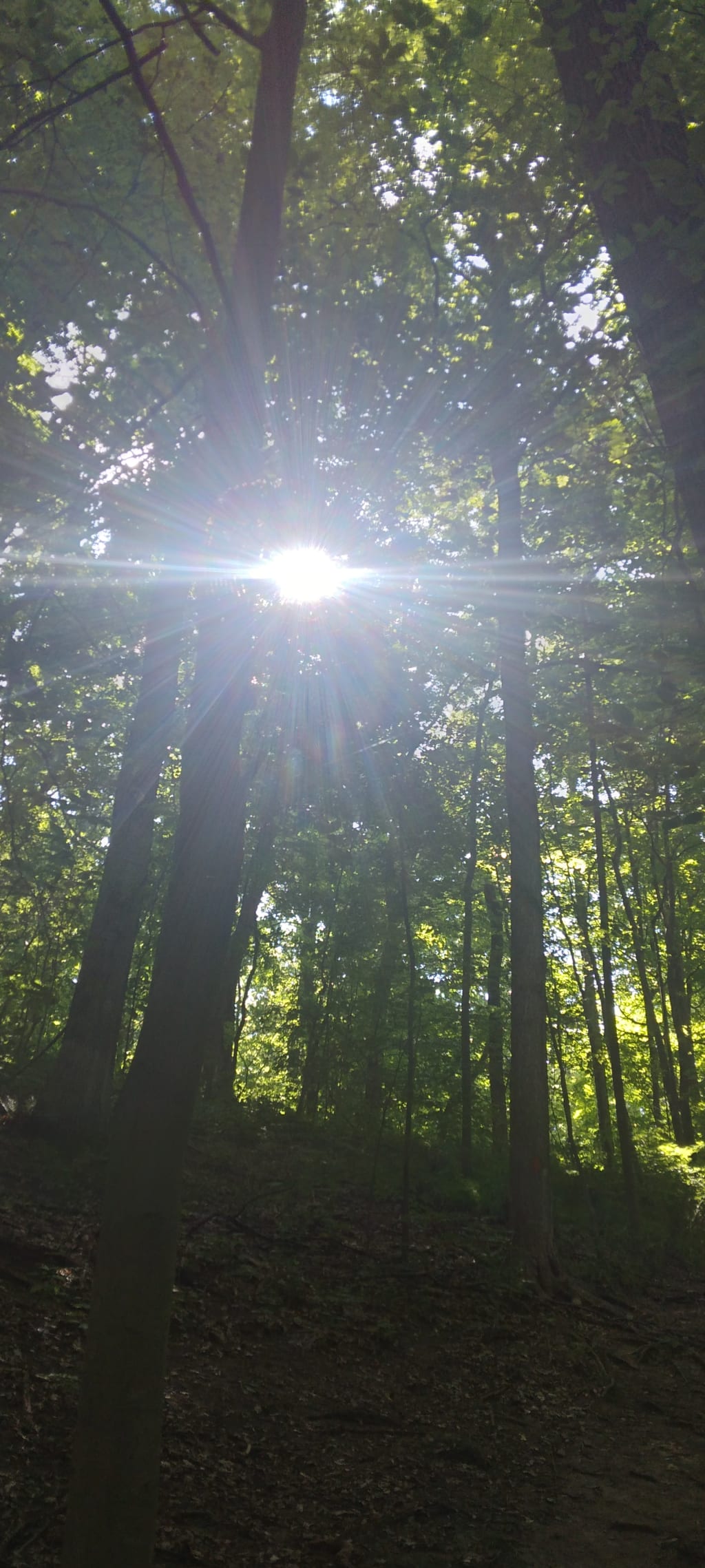 We are all entwined


Wandering Particles,

Wandering in amazement,
At everything I see.
Nature, She holds such beauty,
Even the bark of the tree,
Are the same particles in you and me.
They go on living and breathing,
Always giving and receiving,
Outstretched arms reaching,
Slowly growing to the sky. As the sun rays are beaming, The green canopy, Absorbing the energy. Each leaf holds a meaning Holding dew of the morning. Homes for the birds swarming.
The sturdy limbs resembling veins,
Holding it's lifeblood within,
Dancing with the winds.
Such a sweet melody,
As the birds chime timely.
Beginning a symphony,
Carrying a sweet epiphany,
Life in all its complexity.
Is a perfect balance,
Unobstructed and free.
Living in harmony,
Like the particles in me.
Keeping me healthy,
In love at peace. Feel the wonders of nature,
You can sense the release,
let your mind feel at ease,
As you wander,
With me,
Aimlessly,
Into possibility.

nature poetry
About the author
Good day to the wonderful soul reading this. I'm so glad to be able to share my art with so many awesome people, with such great imaginations. I hope you enjoy my little contribution. See you in the station.
Reader insights
Be the first to share your insights about this piece.
Add your insights