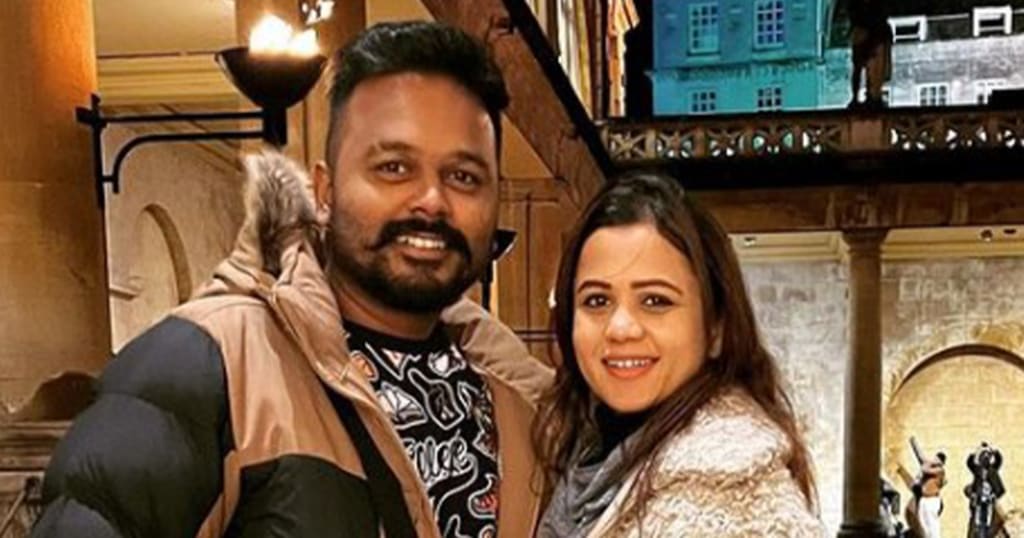 Manimekalai made her small screen debut in 2010 with a show called Super Hit which aired on Sunmusic. He hosted various programs and gained great popularity among the people. She fell in love with Hussain and got married.
Despite the opposition of the two families, both of them were married and living separately, and now both the families have accepted. Vijay made his TV debut in the year 2019 with Mr. and Mrs. Chinnathrai from SunTV.
Subsequently, Manimekalai has attracted everyone's attention by participating as a clown in Vijay TV's Cook with Komali show. People's favorites include Prema, Shivangi, Sunitha, Bala Manimekalai on the Cook with Komali show. In this case, Manimegala's announcement that she is leaving Cook with Komali has shocked everyone.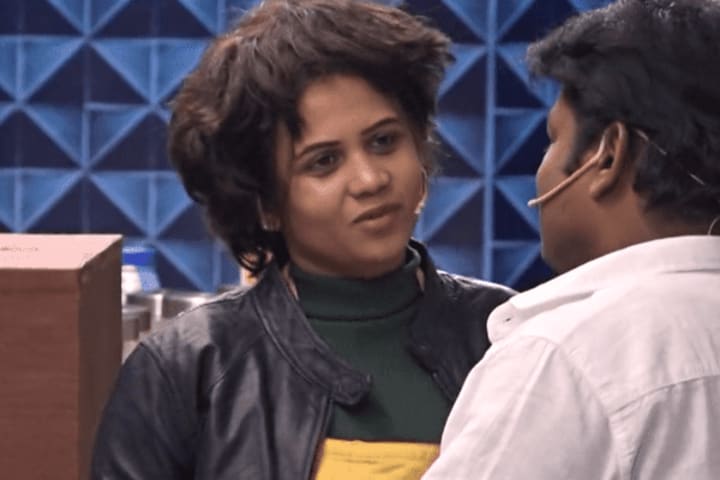 It's a tough decision. But the situation has to be taken," he said. He also wrote in his post, "Today is my last episode of Cook with Komali. "I will not come," he said, "I will come myself, and I will announce in the gate."
Meanwhile, many people are giving various reasons to leave the show. Similarly, reports spread on the internet that Manimegali had left the show because she was pregnant.
In this case, he has now posted a photo on social media. In it, she posted a picture of her doing pooja to the land with her husband Hussain and said that HM Farm House Balakal Pooja has started building our little empire with God's grace and hard work.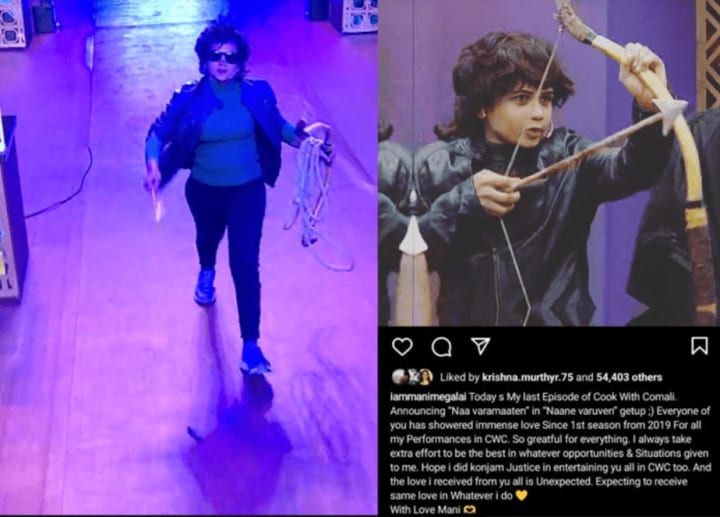 And whenever we go to the village, it will be our happy place, she captioned it as 'Dream on.'
Many people are congratulating him after seeing this photo.
Reader insights
Be the first to share your insights about this piece.
Add your insights