Vicarious
- A Cento from Roz Bound's "Spirit of Lyme"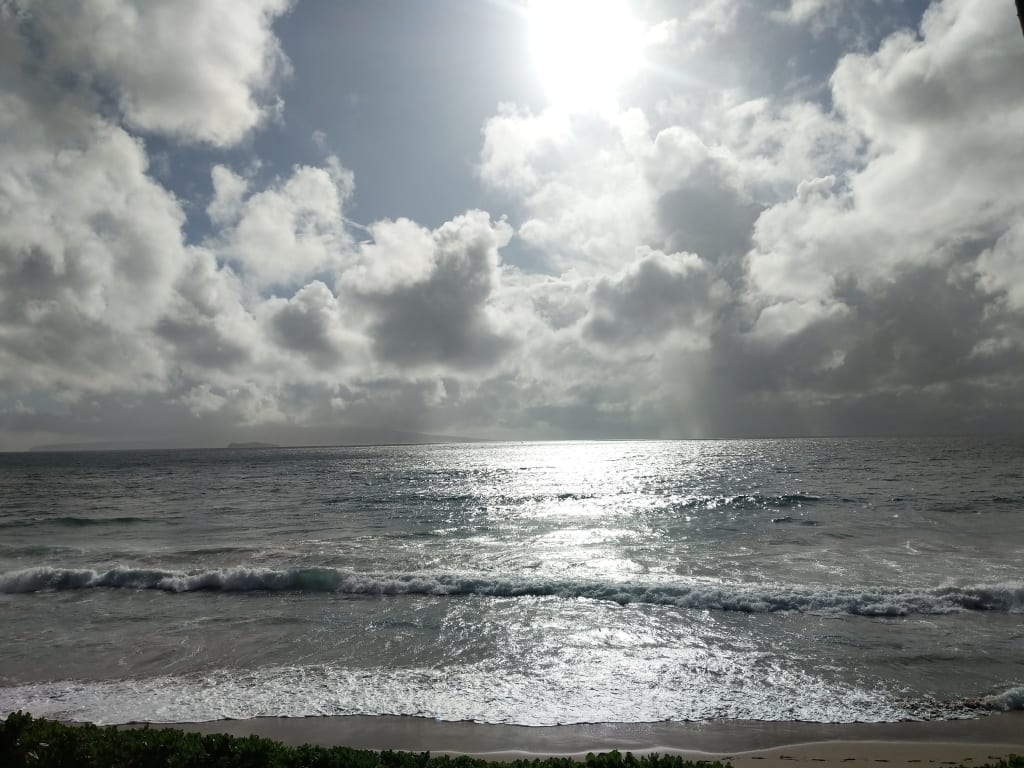 "I knew you'd come," she says,
hands under her sweater
after wind and the rain fill the spaces where words
complete the round of earth and water.
Yesterday, we hesitated on the beach
between five thousand tiny piles of sand.
Too overwhelmed to stay, seduced
through harbour thighs,
unload her gifts until she's dry.
The fog clears
from crowds of people. Step in front of me
or compromise
my waking dream: a vivid sight
steals my lullaby.
This is my peaceful homing ground
and further still, in my undistracted mind
hides in summer noise, and sunburned cheeks
in sandy memories
mx kade