"Vengeance Has A Name"
Like a specter, his spirit will rise from the ashes of his name, and you will come to fear his awe inspiring capabilities. ~Zap Aura~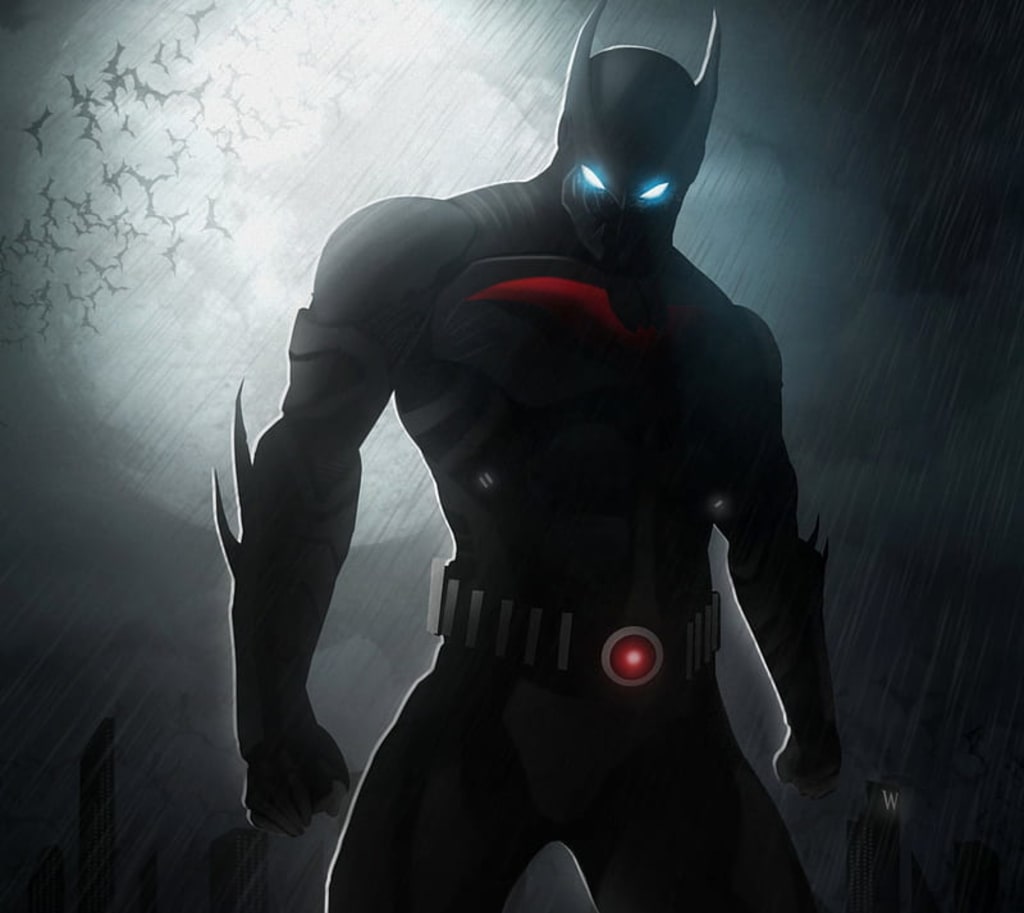 Image found on Peakpx (not my own)
Tick-tock, tick-tock, tick-tock
- Boom! and a Bang! Hear the shots,
Of the bombs and the Glocks,
With the kids and their loss.
The never-ending pain
That is sealed within our name,
It's tearing us apart
For us, there's no escape.
A single shot, through the heart
Made our legend dawn the cape.
Now he prowls through the night,
Keeping Gotham under watch
When you're caught in his sight,
Criminals beware,
You might just end up facing the mid-knight terror.
How many times will the villains keep on trying
When their always on the brink of terror and dying.
Monsters lurk in the night
Darkness is their veil,
But little do they know
That even that can't save them from the depths of hell.
He'll drag you down under,
Make you feel the pain
That he suffered as a lost, helpless little child.
About the Creator
Silence. Ego can be one's downfall, as well as a wall that must be broken down to breach the fifth dimension. This, you must remember in the times to come.
(In case there is any confusion, this is Zap Aura's updated page)
Twitter: @ZapAura
Reader insights
Be the first to share your insights about this piece.
Add your insights