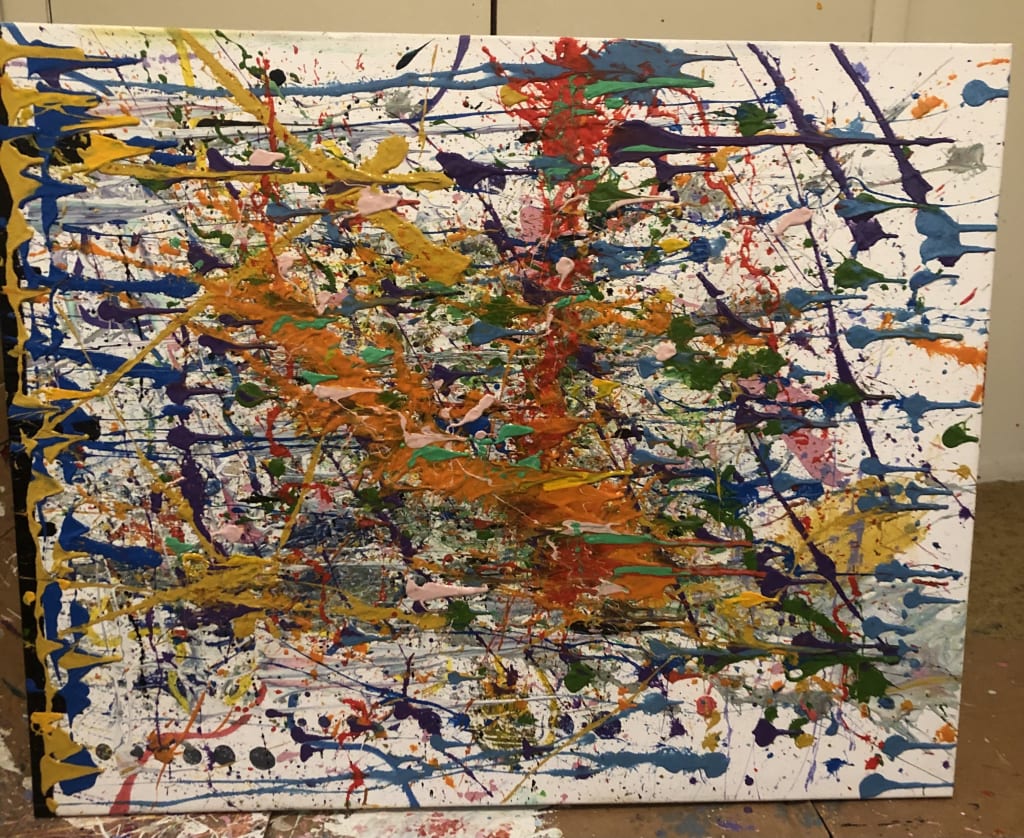 Vascular Flora
I just wish it were fancy again.
A more truly savage Christ!
Stamped down upon kingdoms where my wayfarer blight is never heard of in a trudge of aesthetic post's about you're pets or makeup tips.
Oof!
So I shook winters crystal to melt || as summer was pressed to the land with a kiss.
My swollen pupils and sweated brow await remedy from a prick self ministered.
This papal seat the rails tracks || that point where a new rose thorn grew between the main line register.
The same color now || as both lie flush and flush.
One bent flower rising to stand over it's final resting place.