validation is killing me.
validation is killing me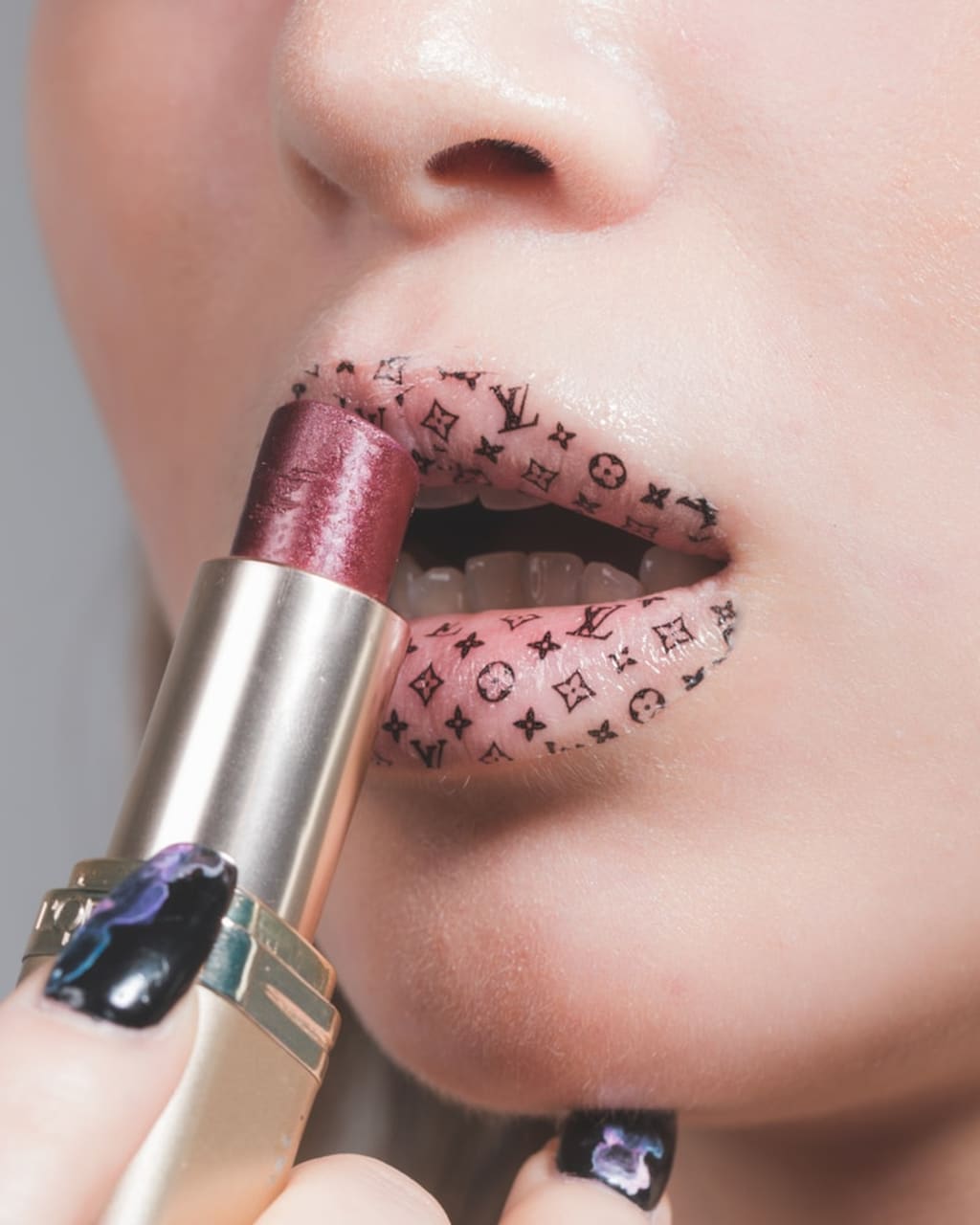 you'll be the death of me, I swear
you've got me chained to the pain
I hate you, but every time im down
you're there for me
to wrap your arms around me
to tell me you're here
I dont even notice that the shackles are there
that is, until they get cold
you stop giving me the attention I crave
you let go of my hand and push me away
are we in this for life?
sometimes I love you,
you're killing me slowly
written may 29. 2019
yours truly.