Valentine's Day, my love
A time for hearts to sing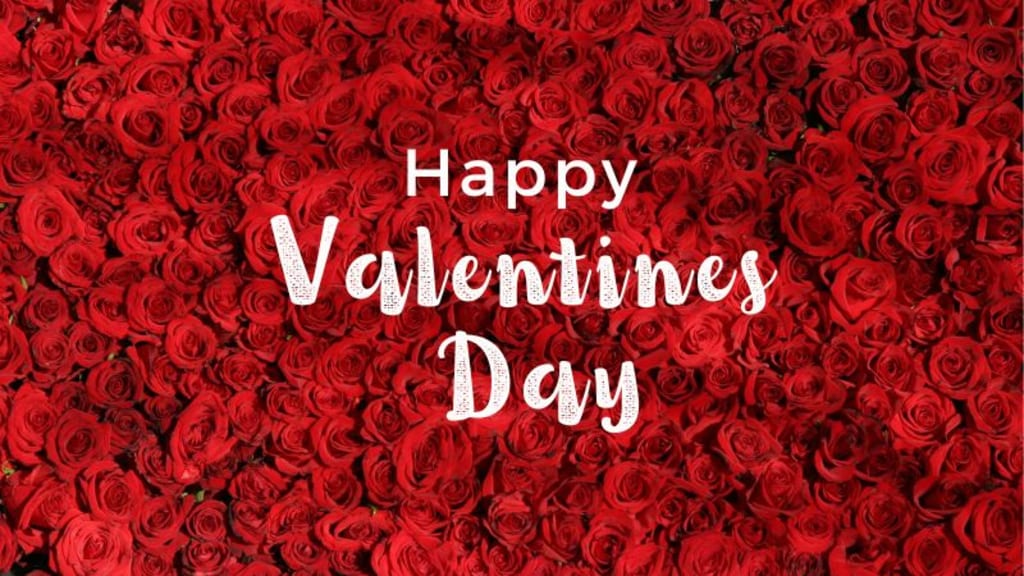 Valentine's Day, my love,
A time for hearts to sing,
A time to take a chance,
And let my feelings ring.
The stars above, they shine so bright,
As I get down on one knee,
I take your hand, and hold it tight,
And whisper, "Will you marry me?"
The moonlight dances on your face,
As I give you this ring,
A symbol of my love, my grace,
And everything.
I want to spend my whole life,
With you by my side,
To laugh and love and grow old,
As our hearts become entwined.
With every kiss, every touch,
I'll show you how I feel,
And every day, I'll love you so much,
That nothing else is real.
So on this Valentine's Day,
I ask you to be mine,
To take this diamond ring and say,
You'll be forever mine.
About the Creator
Mariya Smith is a lifestyle blogger in New York City. Her knowledge about different gemstones is really awesome. She loves to wear jewelry like Sapphire necklaces, ruby earrings, etc.
Reader insights
Be the first to share your insights about this piece.
Add your insights