Upon the Occasion that Humanity Is (finally) Freeing Itself from its Enslavers
Written years ago; more relevant than ever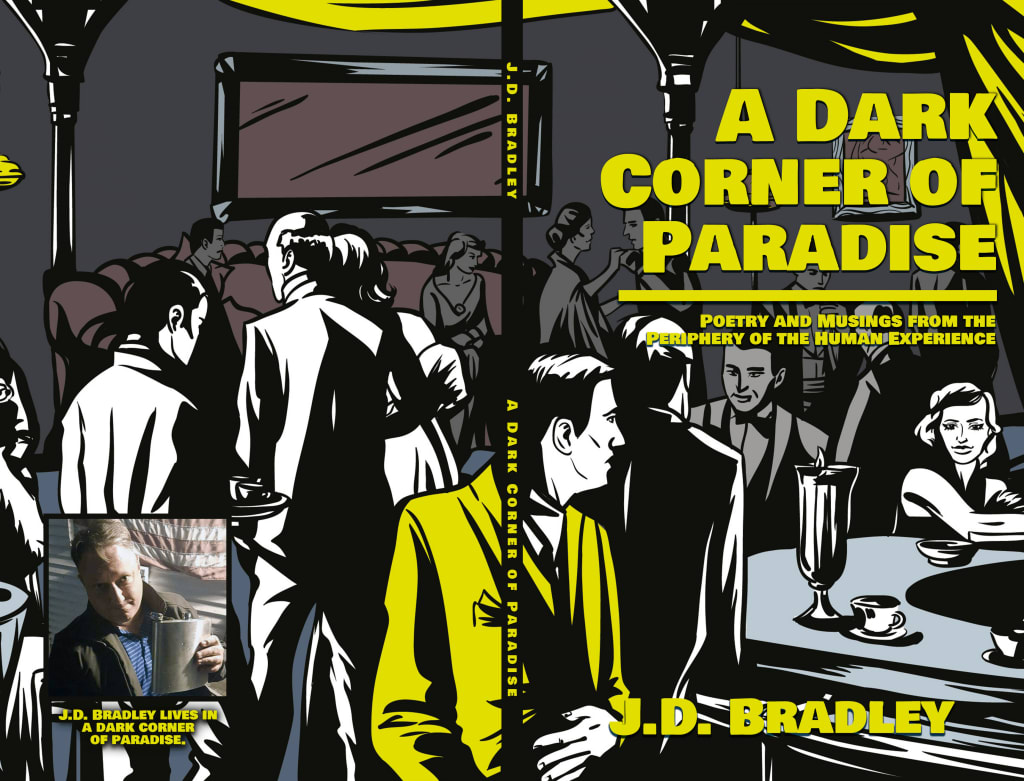 The pioneers of the freedom of our species have been horribly vilified,
and imprisoned.
Look at Ross Ulbricht, the founder of Silk Road.
He is under the prison, with no chance of parole. ever,
ever for the rest of his days; that's how powerful he shook the system.
Our people, the human beings, for the first time ever
are shaking off our chains,
and our masters, in the first time our history
fear.
They fear us, for the first time ever.
I might masturbate to that and a porno.
That makes me so happy...
I have whiskey, beer, pornography
and a great deal of hope. (Messages Tiffany to come fuck me)
We as a species have recognized the invisible walls
that contain us. They never saw this coming.
To be fair, neither did we, and we are shaking the bars that contain us,
for the first time ever and we will continue to do so until they fail.
They are terrified and clamping down
but we will win.
We now have internet 3.0, 3D printable automatic weapons
and blockchain, and this is just the beginning.
I love you my fellow human being,
my people,
Let's do this.
(Update: Tiffany came over. We fucked)
Reader insights
Be the first to share your insights about this piece.
Add your insights