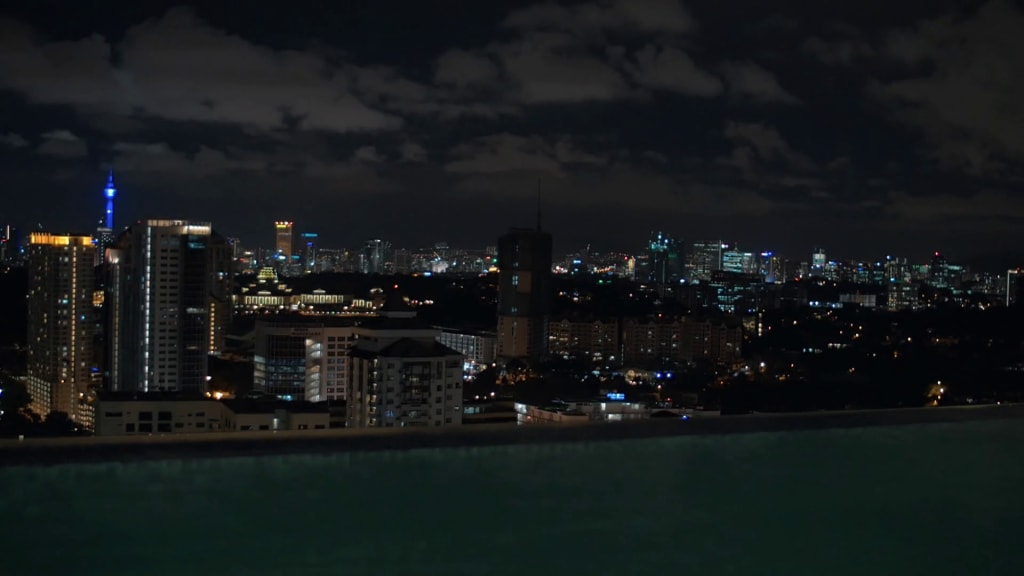 I see tired faces sitting in squares, trapped in their world with only four corners to turn to.
That star outside breaks, it's light throws a stuttering shade on the walking dead below it.
I see puff escaping a cigarette, which is soon to be broken in half, it's ignited light dimmed with the crush of a heel.
I see the warped cars rushing back the their sheds, to be locked up for another few hours, till their person returns like a soul to a body.
I see cracked bottles, shards of glass, a bouquet hanging by it's final leaf on the ground.
I see a drunken man clinging to the pavement like a misplaced comma in a sentence, his eyes redder than the traffic lights above him, bringing the cars to a full stop.
I question, what is the meaning of such breathing that isn't full of life?
Are we living?
Or are we giving death definition?
See that is when I knew, I was watching a lonely world that forgot how to live, all the way from up here.
sad poetry
Unheard voicemails, forgotten dreams, unspoken thoughts and empty words.
Tumblr: smallpoems
Instagram: smallpoems000