Untold Stories
Scars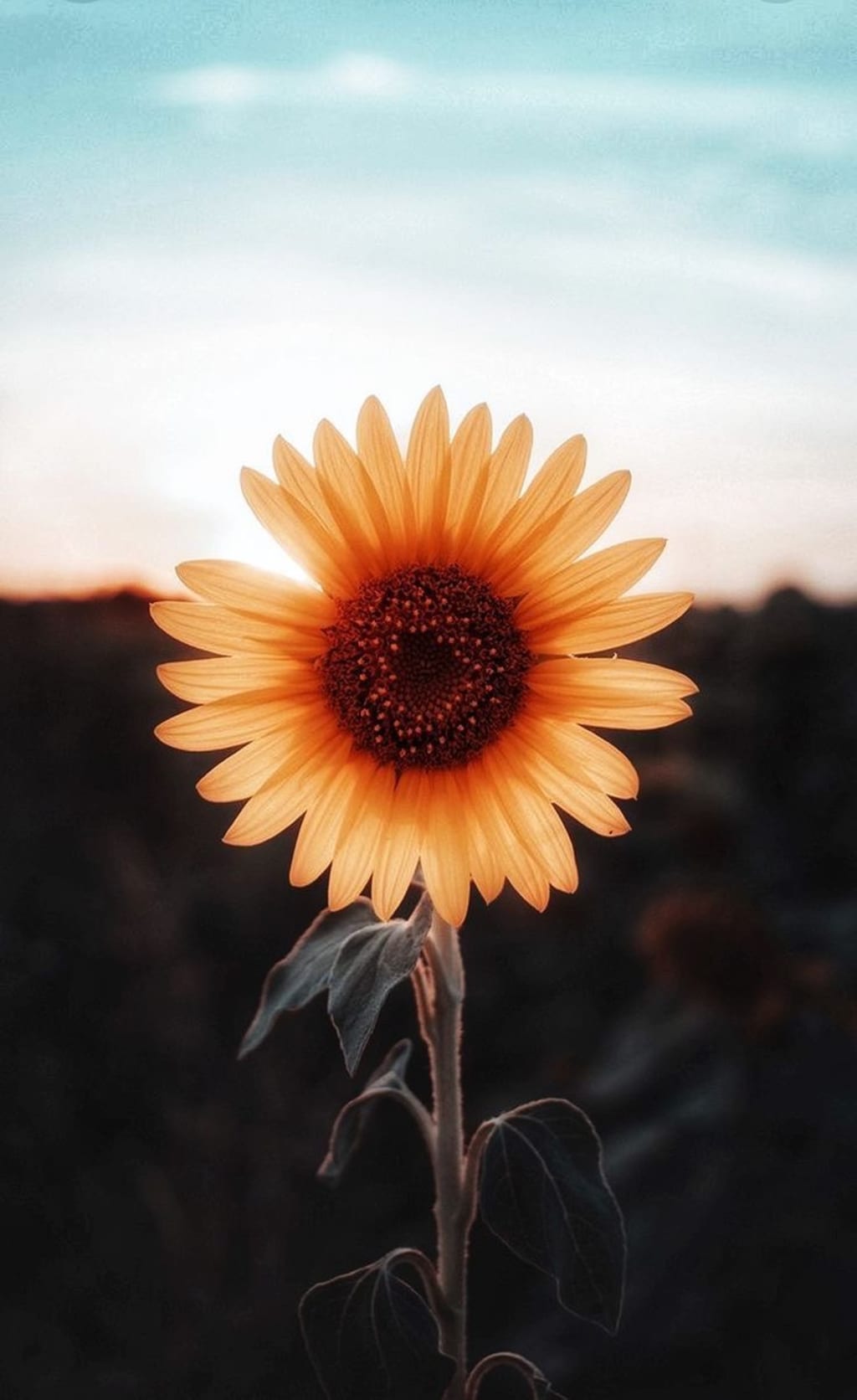 My scars are untold stories,
Looking at my scars you judge, you assume, you pity
How did she get these awful looking scars?
Instead of wondering, shaming or gossiping, walk up to me, ask questions.
For all my scars have a story of their own. My scars represent;
Strength
Struggle
Courage
Fighter
Warrior
Beauty mark.
I am proud of my scars.
I will never hide them.